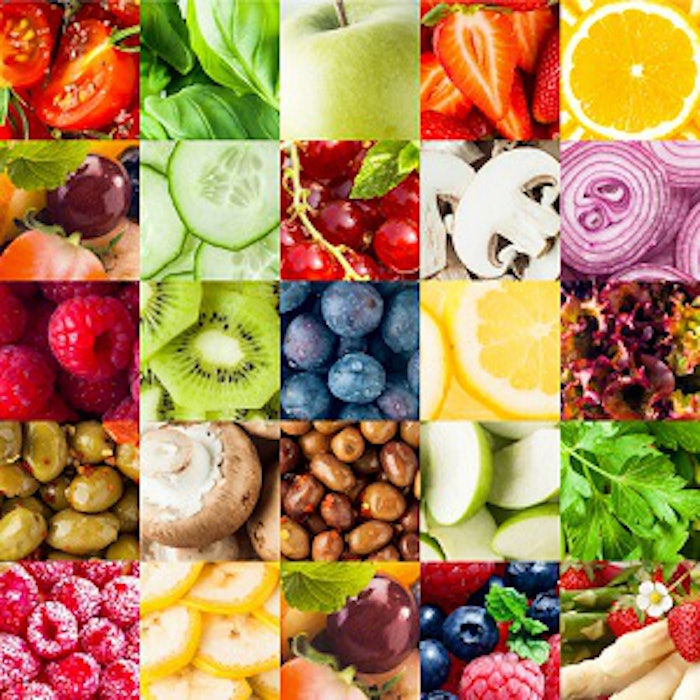 What are the most important factors influencing the career choices of flavorists? While I can only speak for myself, there is a long list of factors to consider, but some of them, such as regulatory expertise, are inextricably linked to the size and breadth of a company's business.
Not much has changed in my priorities; perhaps financial reward has crept up the list a little, but continuing to learn is still the greatest pleasure. I suspect many flavorists have similar motivations, and it is interesting to consider whether these criteria are better served by a large flavor company or a small organization. For most flavorists these are the only viable choices because core listings by key accounts have made industry consolidation a priority in recent years. Many midsized flavor companies have disappeared.
Learning the Fundamentals
Large companies would appear to have a clear advantage. They usually need to cover the full range of flavor types in order to provide the breadth of service required by the major global accounts. Small companies often concentrate on a niche market, where they can provide a competitive advantage. Only large companies can afford a comprehensive and fairly academic research and development function and, in a good company, the fruits of this research should be learning that is freely available to flavorists. In practice, the choice is not quite this clear cut. The formal training that most large companies once took pride in has been cut by many, because it is always the easiest target in times of stress. On the other side of the equation, small companies always provide trainee flavorists with exposure to every aspect of the company, something that is entirely lacking in large bureaucracies.