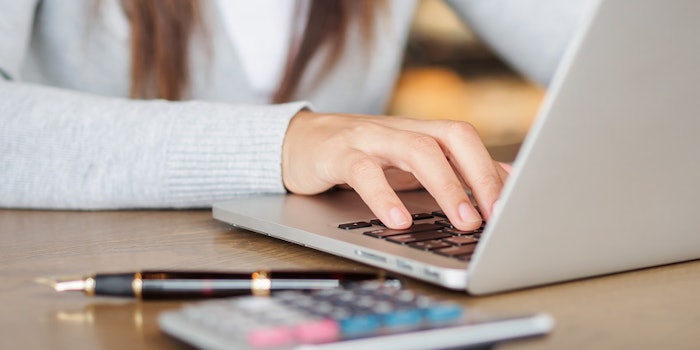 Firmenich is currently searching for a senior food technologist, beverages to work at its Lakeland, Florida location.
Key Responsibilities:
Manage briefs and champion required actions to meet project objectives with minimal or no supervision
Mentor applications resources to optimize team performance and maximize opportunity to win commercial projects
Lead project teams, plan, execute and provide technical leadership
Develop application bases, (as required) to showcase Firmenich flavors and technologies
Support product development, sensory evaluation and maintain flavor collections
Establish and maintain pertinent working relationships with both internal and external contacts
Actively participate as technical lead for our sales team to develop strategic relationships and customer intimacy
Grow to serve as the go to person for all technical and flavor solutions while championing assigned projects from initialization until completion
Requirements:
Bachelor's degree in Food Science or related field
Beverage product development and formulation expertise, Citrus experience highly preferred
A minimum of 5 years of application development experience
Experience working in food preparation and/or processing
Must be computer savvy, comfortable with learning and proficient in the Microsoft Office Suite. Advanced Excel skills required
We value:
Keeping abreast of pertinent industry technical knowledge in terms of ingredients, formulations and processes
Maintaining an organized and efficient laboratory environment providing direction for the team
Leveraging internal and external resources to bring insight, expertise and efficiency into project executions
Contributing technical expertise to account, category and strategic planning
Ability to multitask various project initiatives and work stages
Effective presentations skills and delivering presentations in a technical capacity to clients as required
Maintaining and up to date working knowledge of the customer's strategies, brands and products
Ability to manage and execute a diverse set of application initiatives
We offer:
High Challenge and High Reward Environment
Culture that values diversity where people are at the heart of the company
Opportunity to work for a company that cares about environment and sets and achieve ambitious sustainability objectives
Reasonable accommodations may be made to enable individuals with disabilities to perform the essential function. Firmenich is an Equal Opportunity Employer M/F/Disability/Veteran.
At Firmenich, we create an environment in which employees are valued, motivated and encouraged to reach their full potential. We foster entrepreneurial spirit and imaginative teamwork with freedom to act within our strategic plans. We recruit and develop the best talents, rewarding them accordingly. We offer competitive pay, career growth opportunities, and an outstanding benefits program that features:
Generous Paid Time Off!
Quarterly Bonus Potential!
Retirement Plans!
401(k) with Company Match!
Low Cost Medical, Dental & Rx & Vision Coverage!
Tuition Assistance for Employees and Children!
Flexible Spending Accounts!
Tobacco-Free Campus!
And Many More Employee-Friendly Programs!