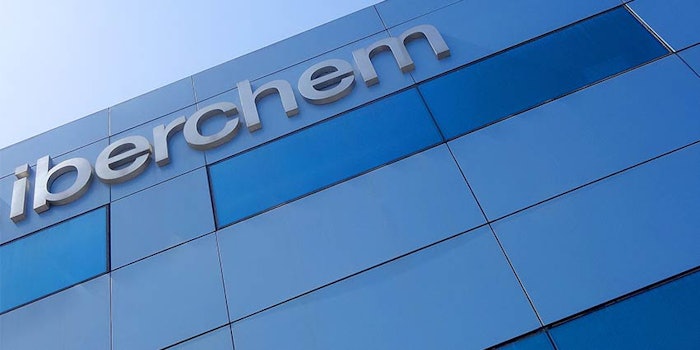 Iberchem Group has announced the opening of a new subsidiary in Bangkok.
Located in the industrial area of Bang Phli, the facility includes a creative center, production plant and commercial office, and will promote activities for both flavors and fragrances. It is Iberchem's fourth center in Southeast Asia, after Indonesia, Malaysia and Singapore.
Staffed with a local team of professionals and featuring fully-equipped application and analytical labs, the facility will strengthen the company's competitiveness by increasing agility and offering shorter delivery times.
"This new facility will allow the company to capture swiftly the evolving needs of this fast-growing and fast-changing market," said CEO Ramón Fernández. "Our expansion in South Asia is a cornerstone of our 2023 business plan for both our flavor and fragrance divisions. It comes as a natural consolidation of the company's success in the region. Furthermore, this announcement stands as a testimony to our commitment to our local customers."