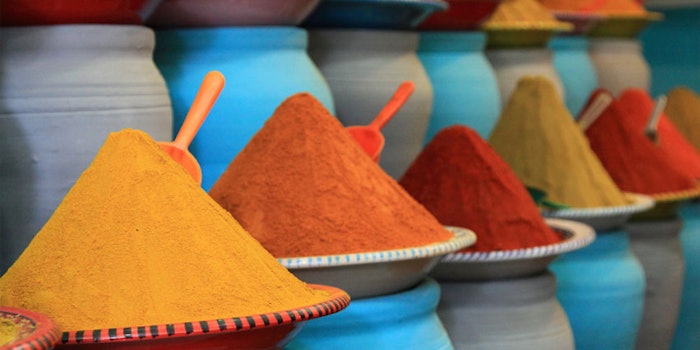 The global specialty chemicals distributor has announced its expansion into the city of Abidjan, Africa. Abidjan is the economic capital and largest city on the Ivory Coast, providing an opportunity for Azelis to successfully continue its planned growth. Michel Haidon will lead the office. Previously, Haidon served as the market manager for a French dairy company's Africa and Israel division.
Benoit Fritz, regional managing director France and Africa, said, "This office opening comes at a time when we are actively expanding our reach across the region. Ivory Coast is uniquely positioned with a strong outlook for future growth."
Abidjan and Specialty Ingredients
The expansion will help in the development of solutions that are relevant to market needs and demands. The focus will be on specialty ingredients for food and health and personal care markets. Azelis France will use its experienced teams to guide the sales development of the new expansion.
"Azelis will be a perfect partner for the region, offering localized services while retaining the advantage of a global network with a broad product portfolio and teams of dedicated industry specialists," said Haidon, managing director Azelis Ivory Coast. "We will employ local technical people, have a local warehouse and application laboratory and focus on local customers, enabling us to meet the increasing demand from the emerging middle class."