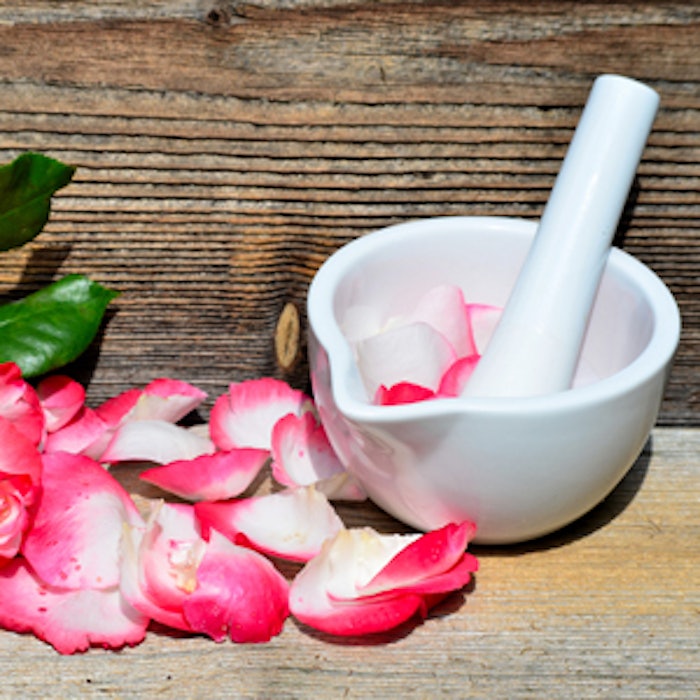 Bell announced the hiring of Jenna Schowalter as manager of sweet applications and Thomas Heinz as director of global procurement.
Previously: Bell Announces New Hires
Jenna Schowalter will be located the company's headquarters in Northbrook, Illinois. She has experience in sales as an account executive and held the title of senior applications technologist.
Company news: Bell Senses Trending Scents
Thomas Heinz will be responsible for helping the growth of the company's global business through strategic globalized procurement practices. Previously, Heinz held the logistics coordinator position and most recently he held the position of purchasing coordinator for Bell. He joined the company in 2008, was promoted in 2010 to purchasing agent and was promoted again in 2012 to senior purchasing agent.