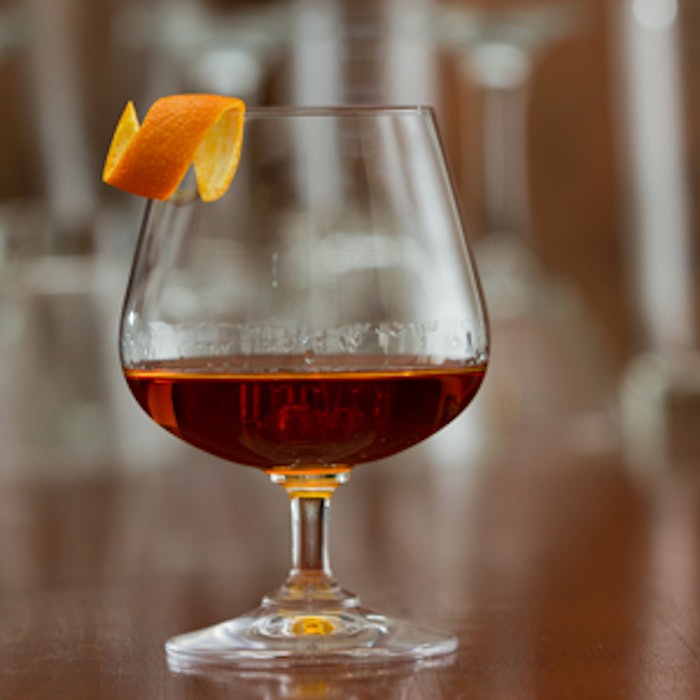 Berjé Inc. announced the acquisition of CEssence Switzerland, a family-owned producer and distributor of cognac oils.
More news: IFEAT/RIFM First Results of Essential Oil Safety Testing Complete
The company has already begun production following the acquisition, and still hopes to uphold CEssence's traditions. The main base of operations is located in Carteret, New Jersey.
"The continuity and concerns of smaller family owned producers and distributors is of great importance to us and to our industry, which is being plagued by consolidations ultimately dismembering the entities which historically laid the framework of the flavor and fragrance trades," said Kim Bleimann, chairman and chief executive officer of Berjé.
"It is these smaller companies who face insurmountable regulatory, environment challenges and compliance burdens upon their structure and finances. This important new acquisition falls directly in line with Berjé's strategic plan to provide our international and domestic customers with the most superior range of raw materials. As a fellow family owned company, we are proud to have the opportunity to enliven and continue the traditions of CEssence and look forward to advancing our position within the industry," added Bleimann.
Learn more: Update on ISO for Essential Oils