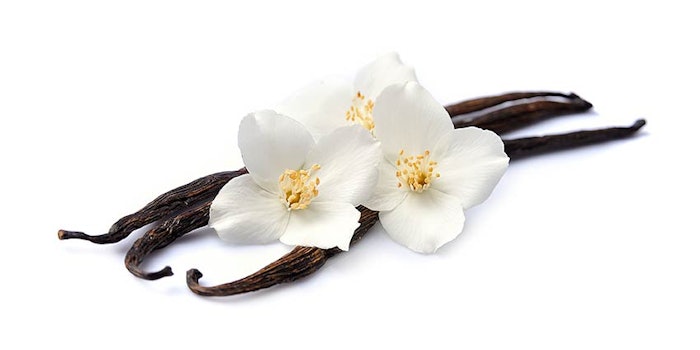 Archer Daniels Midland Company (ADM) has announced its agreement to acquire Rodelle, Inc.
Rodelle originates, processes and sells premium vanilla products, including extracts, beans, alcohol-free flavor and paste. The company also offers non-vanilla products such as flavorings, extracts, spice and spice blends. Selling both to manufacturers and directly to consumers, the company saw 2017 sales of approximately $40 million. It has 70 full-time employees and a 65,000 sq. ft. extraction and processing facility in Fort Collins, Colo.
Related: ADM Acquires Wild for €2.3 Billion
ADM anticipates completing the transaction, which is subject to regulatory approval, in the third quarter.
"With the acquisition of Rodelle, we are continuing to grow our value chain by enhancing what is already one of the most comprehensive portfolios in the flavor industry," said Scott Olstad, president of ADM's North American Wild Flavors business. "Not only is vanilla one of the most popular and enduring flavors, but Rodelle's integrated supply chain will allow us to offer an unparalleled range of certified organic and natural vanilla ingredients for today's health-conscious consumers. The addition of Rodelle will give us immediate capabilities in both the retail and commercial vanilla markets, and we see significant opportunities to expand the business. We're looking forward to working with the great Rodelle team to help build on their impressive success."
Added Rodelle co-founder Jo Basta: "We are extremely excited to have reached this agreement, and look forward to joining the ADM team and contributing Rodelle's expertise in vanilla products to another well-established flavoring industry company. Rodelle brand and our loyal customers will benefit greatly from ADM's technical expertise and commercial capabilities. The core of our business will remain unchanged, and our customers can expect the high-quality vanilla and baking ingredients they have relied on for over 80 years."