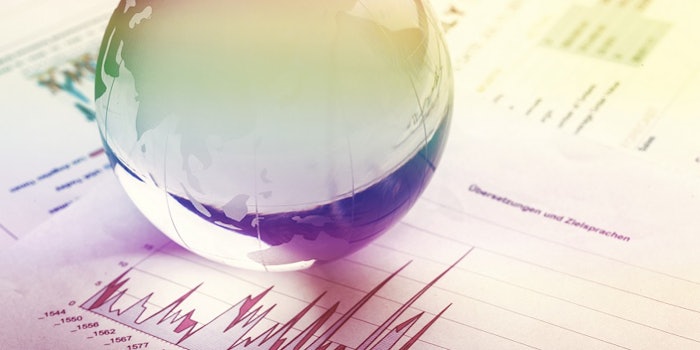 International Flavors & Fragrances Inc. (IFF) has released its 2017 sustainability report, which featured details on its 2020 goals and how the company is addressing other sustainability needs.
"Like all my colleagues at IFF, I am personally and deeply passionate about doing the right thing for the environment and for the future of our planet," said Andreas Fibig, IFF chairman and CEO. "Embedding sustainable principles at every level of the organization and throughout our value chain is how we feel we can best contribute to our goals. This commitment throughout IFF is driving product and process innovation from the labs and the shop floor to the offices and canteens."
Per the report, IFF has surpassed its 2020 goals for water, greenhouse gas emissions (GHGs) and hazardous waste and highlighted other sustainability achievements, including:
Exceeding its 2020 intensity goals for greenhouse gas emissions (goal 25%, actual 33.8%); water (goal 50%, actual 68.2%), hazardous waste (goal 25%, actual 42.1%).
Supporting mint farming communities through the sponsorship of three READ centers in India, which helped empower women and provide literacy and vocational training to girls.
Launching an employee-powered global diversity and inclusion initiative.
Attaining the industry's first GreenCircle LLC Zero Waste to Landfill certification for its South Brunswick, N.J., U.S. flavors facility.
Added to the Euronext Vigeo U.S. 50 Index.
"We are fortunate to have teams who relish the opportunity to make their mark and help the world be a better place for their colleagues, communities, and their children. They know that there is a bigger benefit to a job extraordinarily well-done," said Kip Cleverley, VP global sustainability.