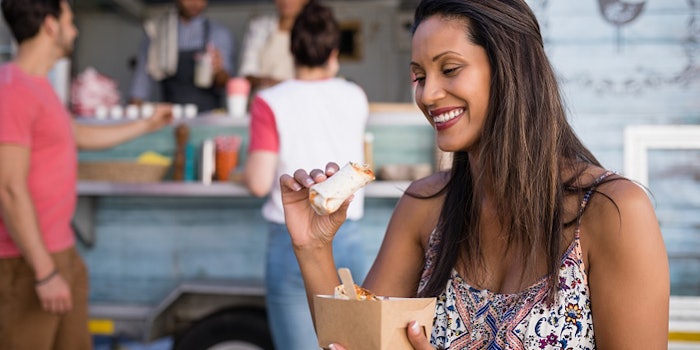 The Symrise global culinary team has launched its Joy of Authentic Food Initiative, a program that will help food manufacturers create unique food experiences for its consumers.
"In addition to completely rebuilding our culinary facility, an increased staff that includes two certified research chefs, have come together to bring exceptional culinary capabilities to support our customers. Our culinary flavor experts participate in an integrated concept development process, aiming toward long-term partnerships with customers," said Noah Michaels, senior chef and culinary team leader of Symrise.
Taking after the increased demand for food products to provide an experience, the Joy of Authentic Food initiative aims at supporting food developers in creating those experiences. At the culinary center, Symrise flavor professionals will utilize the company's range of backward integrated materials and solutions for clean labeling requirements.  
"We are dedicated to helping our customers discover, build and deliver the Joy of Authentic Food in their products, significantly supporting them through our industry leadership in high-performance herb, spice and vegetable flavors – the core elements in creating authentic food that delivers incomparable joy to consumers," said Michaels.