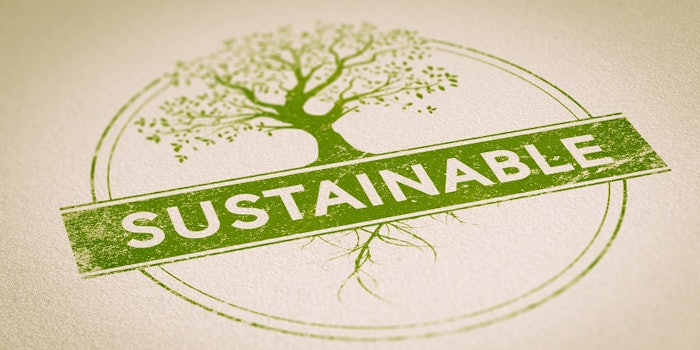 Symrise has announced that it will be presenting its range of sustainable and natural products at the upcoming Food Ingredients Europe (FIE), which takes place from November 28-30, 2017, in Frankfurt.
During the three day event, Symrise will hold four presentations on sustainable flavor extraction. The presentations will include:
Hamish Taylor, project manager for sustainability at Symrise, will present a project for sustainable cultivation of citrus fruit in Calabria. The project includes working with a local network of farmers, cooperatives and universities to support farmers livelihood and regional biodiversity.
Rob Evans, head of the research and development department of the Diana Food division, will present on how sustainability can be implemented across the entire value chain. His presentation will show type selection, sourcing and processing of raw material.
Frank Hoeving, vice president of category culinary EAME at Symrise, will be presenting an overview on how to meet consumer desires regarding food labeling. Topics such as backward integration of raw materials and support for proper labeling will be discussed.
The legal and technical production challenges will be discussed during a presentation by vice president for strategic regulatory affairs at Symrise, Ute Woelke.
"We can say with precision how a certain beverage should taste and which additional characteristics will boost the impression of naturalness. This allows us to understand consumer wishes more closely and we can implement them in successful beverage concepts," Alexander Lichter, sales director flavor EAME at Symrise.