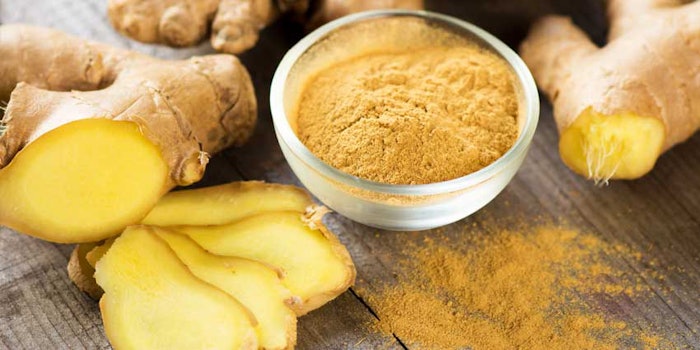 Robertet now offers Nigerian burning ginger CO2 extract (FEMA# 2521, CAS# 8007-08-7), which is a kosher ingredient.
It is useful in dark orange liquids, utilized in beverages and cocktails. Its odors consist of woody and spicy notes, while the taste exhibits a sweet, spicy, fresh ginger root flavor and a slight burning feel.
Australia's Ginger Cola
In October 2016, ginger flavored drinks in Australia were increased by 6% over the course of one year. With its growing popularity, ginger has made its introduction in a new Coca-Cola South Pacific flavor to attract more health-conscious consumers.
While this flavor is only available in Australia currently, the popularity of ginger is expected to grow and the demand may launch Coke Ginger to debut internationally.
To be included in the raw material bulletin (RMB), please click here for guidelines.