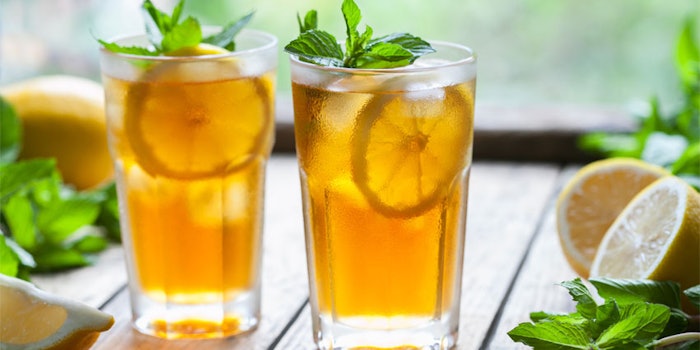 FlavorSum has acquired Whittle & Mutch, a U.S.-based formulator of beverage flavors.
Related: National Flavors, B&D Flavours & GSB Flavor Creators Become FlavorSum
The acquisition is part of FlavorSum's strategy to expand its solutions resources and capacity for meeting the needs of small, mid-sized and emerging food and beverage companies. Whittle & Mutch's extensive portfolio of flavors for carbonated and still beverages enhances FlavorSum's capabilities in an evolving and growing category. 
Whittle & Mutch is the fourth company joining the FlavorSum platform following the 2020 acquisitions of National Flavors, GSB & Associates and B&D Flavours.
Following the close, the Whittle & Mutch team will join FlavorSum under the direction of CEO Brian Briggs.
Brian Briggs, FlavorSum CEO, said, "We remain focused on developing our presence in North America through solid organic growth and strategic acquisitions like Whittle & Mutch. Our strategy includes building talent, capabilities and partnerships to create solutions that support our customers' ability to grow and deliver great products to consumers."
Briggs added, "We value and respect Whittle & Mutch's 129-year history of cultivating beverage expertise We look forward to bringing a comprehensive set of flavor solutions and an outstanding experience to help customers reach their growth targets."
John Mutch, III, Whittle & Mutch vice president corporate secretary, said, "We're anticipating an exciting alliance with FlavorSum. Our legacy of providing customers with innovation, quality, integrity and service fits well with FlavorSum's business model and values."
Richard Mutch, vice president and treasurer, said, "And we're pleased that Whittle & Mutch's tradition of flavor excellence and superior flavor systems will continue to serve current and new customers."
Want to know everything going on in flavor & fragrance? Sign up for P&F+'s newsletter. You can also follow along on Instagram and LinkedIn.