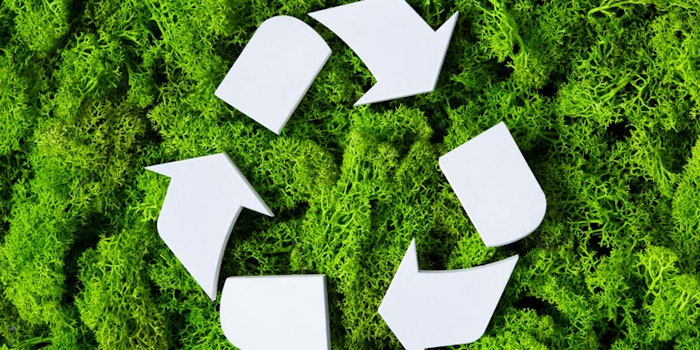 Kao has been participating in a project to recycle plastics through integrated arterial (from producers to consumers) and venous (from consumers to producers) physical distribution, in Tokyo's Dai-Maru-Yu area.

Related: Kao Moves Up Renewable Energy Target Year
In this project and through its collaboration with the city of Kawasaki, Kao will provide plastics research technology and contribute to creating a circular society for plastics by working together with local authorities and with other businesses.
The project entails suppliers recovering plastic film waste from apparel tenants in the Marunouchi and Shin-Marunouchi buildings when they make deliveries. After being compressed and stored, the discarded plastic film is shredded and melted to transform it into raw material and recycled into pellets.
Kao will evaluate the physical properties of the pellets, develop new uses for the material and study the feasibility of using it in consumer product packaging.
The aim of this project is, through an integrated process of recovering, compressing and storing recycled materials and processing them into pellets and finished products, to identify issues related to establishing a cycle for plastic resources and evaluate the environmental load and costs associated with its overall lifecycle.
Want to know everything going on in flavor & fragrance? Sign up for P&F+'s newsletter. You can also follow along on Instagram and LinkedIn.