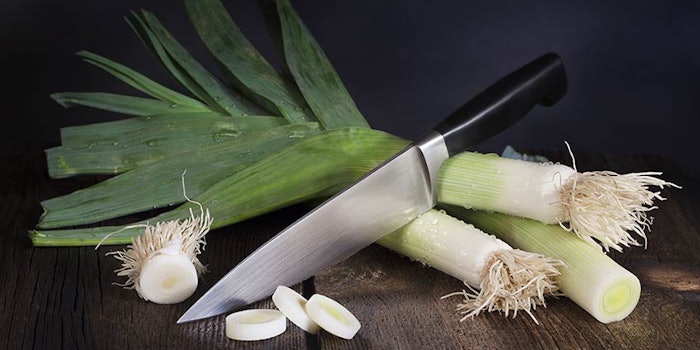 In 2019, Mane noted it had expanded its vegetable juice range in response to market demands for greater transparency and natural ingredients. Now, the company has added four organic-certified concentrated juices to its existing range: carrot, onion, leek and chicken.
These offerings build on its portfolio of concentrated juices for meat and seafood products.
Previously: Mane Launches Natural Savory Flavors Line
The organic concentrated juices are made in Brittany, France, using ingredients of French origin.
The company is producing additional organic concentrated juice profiles, which will launch in coming months.