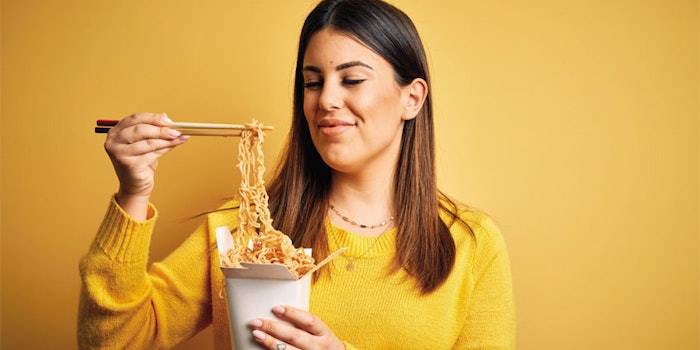 The time has come! It is officially Flavorcon Virtual (flavorcon-virtual.com) season.
The global, interactive conference designed for flavorists, product developers, R&D leaders, food scientists and consumer packaged goods professionals is scheduled for November 16-17—there's still time to register, visit flavorcon-virtual.com.
Registration is now open.
This year's installment is set to feature presenta­tions, followed by live Q&A with flavor experts on various facets of the industry. If you can't make the live event, you can catch all of the presentations on-demand. Whether you're tuning in live or streaming it at your own convenience, Flavorcon 2021 offers attendees a safe way to connect with the flavor industry, while adding new tidbits to their toolbox from experts around the world.
For the full article, please check out the Perfumer & Flavorist+ November 2021 issue.