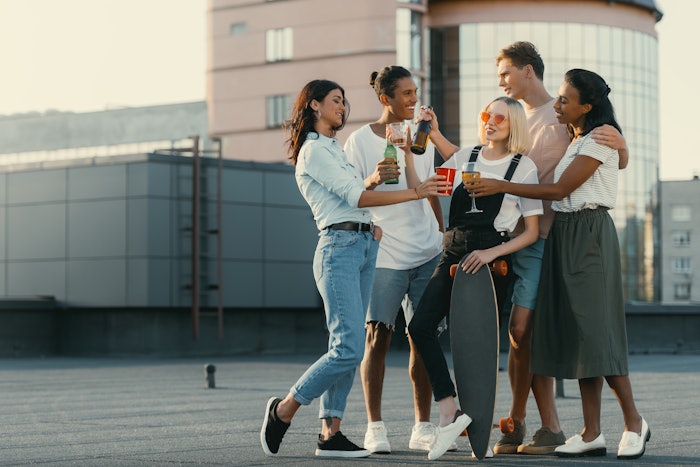 Valued at $1.5 billion in 2023, the emulsion stabilizer for beverages market is estimated to be valued at $2.4 billion by 2033 and reach a CAGR of 4.8% from 2023 to 2033, according to a report released by Fact.Mr.
The top three drivers for market growth are:
1. Pectin emulsifier demand for beverages is increasing substantially on a global level due to various health advantages such as lowering cholesterol, shortening the length of reflux episodes, and preventing diarrhea.
2. Rising demand for novel beverage products across a variety of industries, including food service, retail, and others, is the key driver of the market. 
3. The need for emulsion for beverages is increasing as producers offer ready-to-drink beverages with more nutrition, taste, color and flavor.