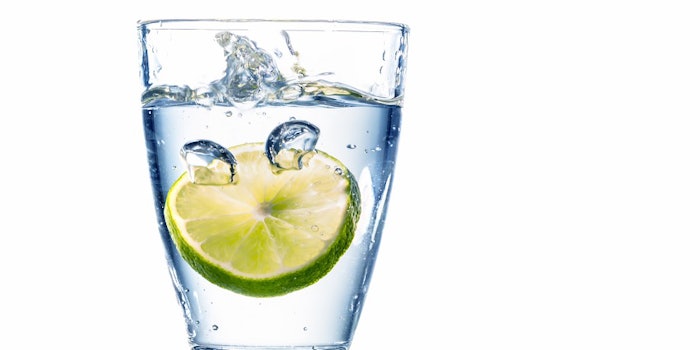 Pepsico has launched its RTD water for health-conscious millennials. The IZZE FUSIONS will be available nationwide in three distinct flavors.
Beverages for Younger Demographics
IZZE FUSIONS are currently being sold nationwide and are available in three distinct flavors, orange mango, lemon lime and strawberry melon. The 60-calorie-drinks contains no artificial sweeteners or artificial flavors. PepsiCo is dubbing the product as a "sorta juice, sorta soda, sorta sparkling water" beverage. 
"With IZZE FUSIONS – it was important we captured the essence of the new generation of teens blazing their own paths and living in the 'undefined,'" said Rosemarie Iannucci, marketing director of PepsiCo. "Their passion is what inspired every step of the launch – from the beverage itself to the creative, mobile and digital-focused marketing campaign. And it's a product [that] parents can feel good about buying for their teens."
Water Market Revitalized   
According to a national survey, 58% of American tend to focus more on healthier lifestyle choices in the warmer months with 61% of them choosing water as their beverage of choice. This has resulted in many product innovations and new products entering the market. Water categories like sparkling water, enhanced and infused waters, caffeinated water and even spiked alcoholic beverages are growing in popularity among consumers.