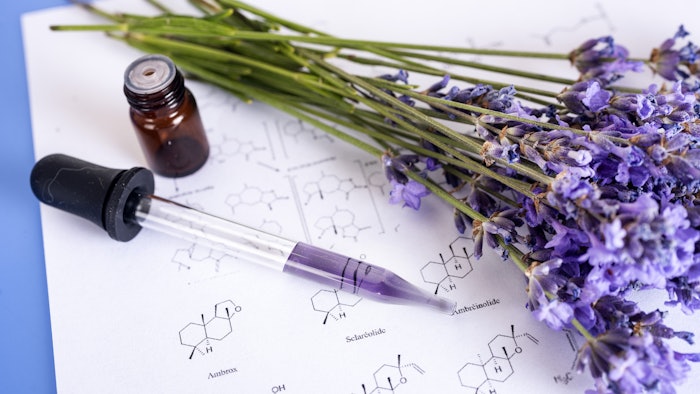 DREAMSTIME
On November 30, 2022, Research Institute for Fragrance Materials (RIFM) held its inaugural four-hour inaugural science symposium, to highlight some of the recently published and ongoing research impacting the future of the science supporting fragrance safety.
The RIFM Safety Assessment Process: During the review of the institute's processes, RIFM's safety assessment manager, Danielle Botelho, Ph.D., shared that while the materials don't often change for the palette of fragrance materials, but the science is always evolving. 
Botelho stated, "Our commitment is to strategically identify questions [regarding] fragrance safety and tackle them through collaboration to ensure that we can continue to publish our safety assessments with the most robust data possible [..] RIFM is going to implement and continue to implement the NCS (Natural Complex Substance) criteria document [..] If we're looking at the next generation of assessment it's going to be complex mixtures. As we've begun the evaluation process of NCS, and developed a step-wise process, it's actually held up, there hasn't been a need as we've started to evaluate the complex substances to alter this approach, it seems steady and something that is going to hold up over time."
Botelho went on to discuss the institute's transparency in evaluation and collaborations as well as the maintenance program to the NCS process. 
Risk vs. Hazard: Read-across Strategy and a Case Study: An overview of RIFM's use of read-across and a case study.
RIFM's Research Strategy: A Focus on NAMs: An overview of RIFM's research strategy and its focus on New Alternative Methodologies (NAMs)
Want to know everything going on in flavor & fragrance? Sign up for P&F+'s newsletter. You can also follow along on Instagram and LinkedIn.