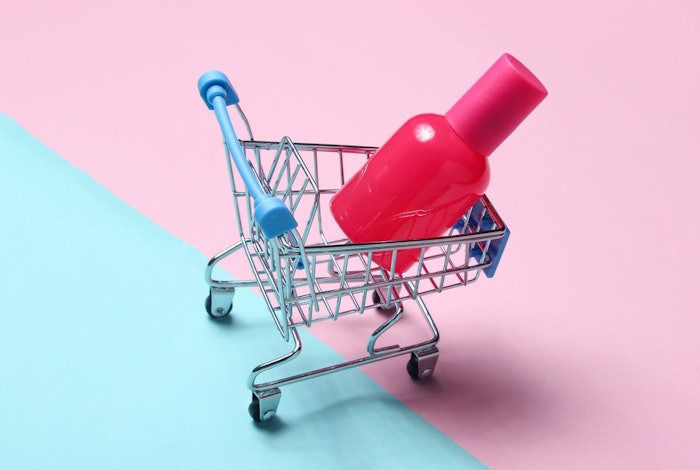 The World Perfumery Congress (WPC) is returning to Miami Beach, Florida June 29-July 1, 2022, and early bird rates are now available for attendees. Visit worldperfumerycongress.com to join in the fun.
The 2022 World Perfumery Congress' lineup of perfumers will include Pamela Asplund, Global Director Fragrance & Sensory Enrichment,  Reckitt, who will present "Elevating Purpose-Led Brand Experience via Fragrance."
United Nations Sustainable Development Goals (UN SDGs) are a framework, agreed as priority challenges we as a global society face, essential to address for global improvement. At the upcoming COP26, the nations of the world come together to agree on tangible actions to reach key goals in line with the 2015 Paris Agreement. With the emergence of the global pandemic caused by COVID-19, the imperatives for addressing well-being benefits around the world have escalated. One might ask how do all these topics relate to our world of fragrance and what should we do about them?
This presentation will explore examples where fragrance design and unique consumer testing methods have been able to unlock the key to elevating the holistic brand purpose in the context of supporting UN SDGs. The focus will primarily be on SDG Goals 3: Good Health and well-being; and Goal 15: Life on Land.
Pamela Asplund, Global Director Fragrance & Sensory Enrichment, Reckitt
Pamela Asplund has spent her entire career journey on a path involving fragrance. Starting from cosmetics and fine fragrance to personal care, air care and household care, with growing leadership roles building to today's global end-to-end responsibility. Embracing the importance of partnerships in doing what's right for consumers and the world is a passion, which I hope will be evident in this presentation.
The WPC is the global stage for fragrance artistry, ingredients, technology, brands and business. The 2022 congress will address the future of the industry. WPC 2022 will be held in person followed by a Virtual Congress.
Prepare for a lineup of the industry's global innovation leaders, including perfumers, R&D specialists, marketers and product developers, executives, market analysts and more.
Early bird rates are now available for the three-day conference for $1,850. Attendees can also snag tickets for chosen days of the conference, as well as grab a ticket for the Fragrance Reunion Celebration on June 30. 
There is also a perfumer rate discount** for the three-day conference package ($1,250), more details can be found on the registration page.
** Qualified Perfumers is defined as trained perfumers working within the fragrance industry who are recognized as a perfumer (trainee, evaluator, etc) by an accredited perfumery society such as the ASP, SFP, BSP, etc. The WPC will vet qualifying applicants requesting the perfumer discount rate through these association partnering organizations. This discount only applies to perfumers who register for the three-day event. No perfumer discount applies to one or two-day event registration.