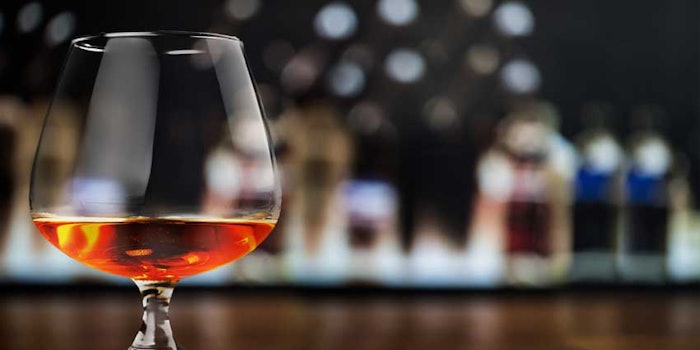 Berjé supplies raw materials and provides manufacturing capabilities including blending, filtering, decolorizing, custom formulation and fragrance compounding. The company will be exhibiting at Flavorcon as a gold sponsor.
Recently, the company invested in a renewable energy project worth roughly $2.7 million. This solar initiative consists of 4,092 solar panels, which cover 200,000 square feet of its 235,000-square-foot flagship facility. Additionally, Gillian Bleimann was named executive vice president of the company where she will focus on innovation and sustainability.
As a family-owned business with three generations, Berjé has acquired CEssence Switzerland, another family-owned business which produces and distributes cognac oils.
For more information about Berjé and its offerings, visit booth 302.
Contact Paige Crist at pcrist@​­allured.​com if you are interested in exhibiting at Flavorcon 2017.