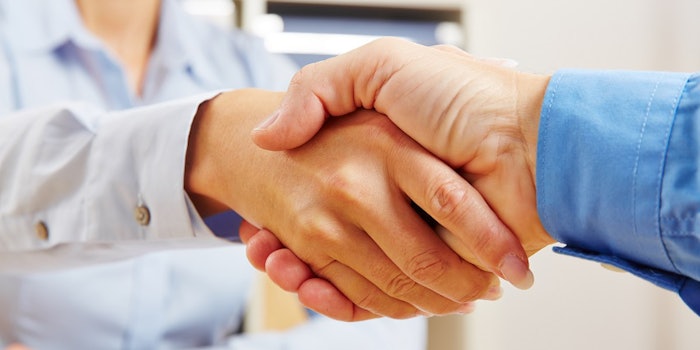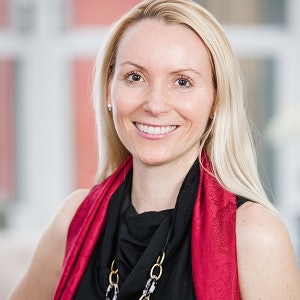 Essential oils and aromatic chemicals distributor Berjé Inc. has announced the promotion of Gillian Bleimann to executive vice president.
Starting in 2007 Berjé, Gillian Bleimann worked as an international sale executive, where she helped to lead the company to success. In her new role, she will be focusing on sustainability and innovation.
"The process through which Gillian has assumed more and more responsibility has been incremental over the last several years," said Kim Bleimann, president of Berjé. "Throughout this time, she has learned the numerous complexities of running a company of our size and stature and has been a key factor in our ability to remain an independent family owned business. Gillian brings a fresh perspective which will serve the company well leading her to the time in the not too distant future when she will assume the helm. This promotion is well-deserved and is an acknowledgment of our confidence in her ability, intelligence and passion."
Additionally, Gillian Bleimann serves on the board of directors for the WFFC and is an active member of IFRA North America.