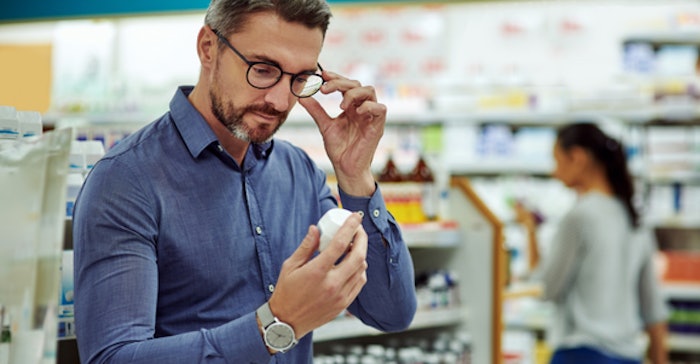 Symrise Diana Food links up with Vitafoods Insight to present new data on the relationship between gut health and the immune system.
Scheduled for Wednesday, November 3, at 11 a.m. GMT. "Driving the future of immunity: Is gut health the next solution?" will explain how consumers are increasingly looking for products that benefit their immune system and gut health. Webinar participants will learn how scientific evidence on polyphenols connects these two seemingly disparate health goals.
According to a release, scientific data shows that the immune system and a healthy microbiota are interconnected, with new scientific evidence proving the importance polyphenols play in optimizing the immune system. The webinar will connect this data with latest consumer trends and purchasing behaviors, driving the need for a holistic approach to immune health.

Teresa Kilgore, head of global health and nutrition marketing at Symrise Diana Food, and Denis Guyonnet, Ph.D., the scientific and innovation director at Diana Nova will host the webinar.
According to Kilgore, "The role of gut health for the immune system represents a new and exciting concept. Those who attend this webinar will walk away with a better understanding of how manufacturers can create innovative products as solutions continue to flood the market that want to promote the immune system."