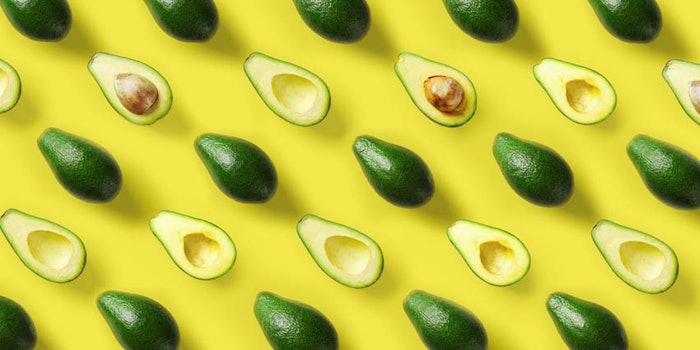 Flavorcon, sponsored by Perfumer & Flavorist+, will hold its virtual conference November 16-17, 2021. The virtual conference program hosts 16 educational, insight-driven presentations from industry experts. Pre-registration is now open.
About Flavorcon
Flavorcon is a global, interactive conference designed for flavorists, product developers, R&D leaders, food scientists and consumer packaged goods professionals designed to support sensory innovations and better-for-you breakthroughs for the flavor, food and beverage markets.
Presentation Topics
Beverage flavor innovation

Savory flavor innovation

Wellness flavor innovation (ex: clean labels, protein alternatives, salt & sugar alternatives and functional flavors)

Flavor ingredients & technologies

General flavor formulation insights

Regulatory & flavor industry issues

Sustaina­bility
Stay up-to-date on all things Flavorcon 2021 by pre-registering at flavorcon.com.