Achim Daub, president of scent and care at Symrise, participated in the "Fragrance Leadership During COVID-19" panel at the Perfumery for the New Normal virtual event on, now available on demand, where industry leaders will discuss how they view the impacts of COVID-19 and the future of fragrance.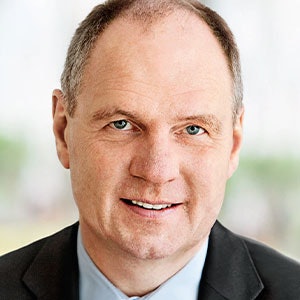 During the Leadership panel, Daub noted, "What truly matters is to recognize that we all play a major role in the mission towards promoting wellbeing, health, safety and even also happiness for people around the world, for consumers around the world, without any boundaries ... that puts our industry in a very priviledged position, but we have to listen to what consumers tell us." 
Daub began his career at the Procter & Gamble Group in 1990, holding various positions before becoming the managing director for Germany/Austria/Switzerland at Coty in 2001.
Daub joined Symrise in 2004 working in the scent and care division in Germany, France and the United States. He was appointed to global president of the division in December of 2006.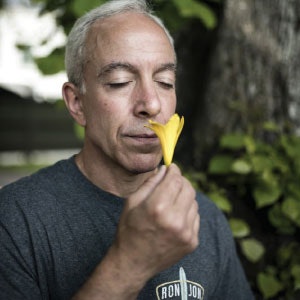 Carlos Viñals, vice president and senior perfumer at Symrise, took part in the "Fragrance Creativity in Unprecedented Times" panel, featuring senior perfumers discussing the impact of the COVID-19 pandemic on materials, the supply chain and more; shifting consumer scent preferences; how COVID-19 has impacted sustaina­bility and natural ingredients; and the ways in which COVID-19 has highlighted the importance of fragrance and more. 
Viñals stated in the Creativity panel, "I think that people need this little escape, especially from this pandemic and this craziness that we've gone through ... People want to feel something that brings you back to a good memory, whether it be a fragrance you've smelled before, a comfort zone, something easy and warm to take you out of this harsh reality." 
Viñals began his career as an assistant, then apprentice, at IFF; after a decade at the company, he pursued his career at Givaudan, Takasago, Fragrance Resources and, finally, Symrise in 2009. Driven by the idea that good perfume should bring a smile to the face of the wearer, he has lent his talents to brands including Calvin Klein and Carolina Herrera.
Click here to register for Perfumery for the New Normal on demand!