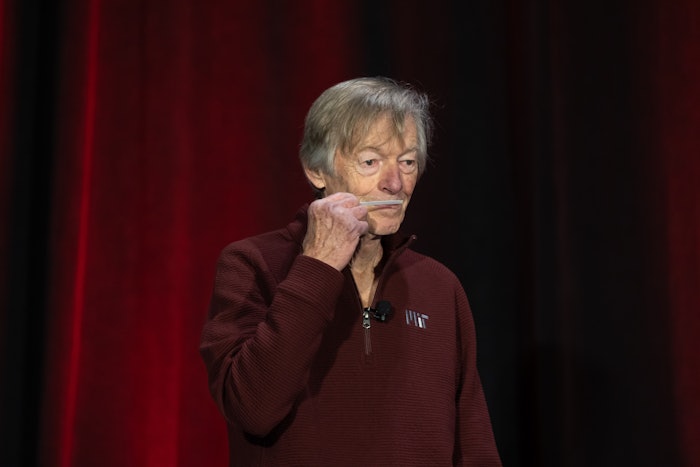 Peter Wynn Thompson
We are just days away from Flavorcon 2023! Set for Cincinnati, OH, November 7-9, Perfumer & Flavorist+ is excited to welcome flavor professionals from around the world. 
Don't have your ticket yet? No sweat, registration is still open. Visit www.flavorcon.com to secure your spot. You can even grab a ticket for a one-day exploration of the expo hall if you're in the Midwest.
The two-day conference will include a series of data/analytics presentations, interactive educational talks and panel discussions featuring some of the industry's leading experts. Attendees will come away inspired with new tools and connections to create flavorful wins and products consumers love.
Prior to arriving in Cincinnati, be sure to download the Flavorcon app. Through the app you can connect with speakers, rate sessions and keep track of the event agenda. As soon as you download the app, you can search for fellow attendees to set up meetings or booth visits.
Visit www.flavorcon.com to save your seat! Attendees can also purchase tickets the day of the event at the door.