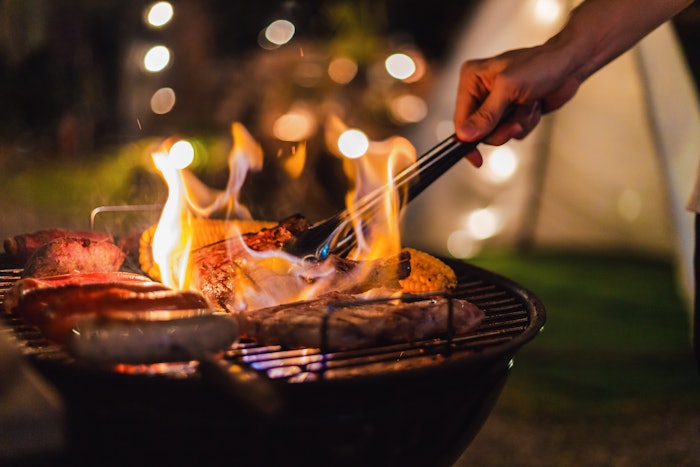 AdobeStock
Barbecue was one of the few things that skyrocketed in popularity during the pandemic. The scene is continuing to grow and evolve as consumers are getting more creative with how they marinate and season their meat of choice. 
In this one-on-one session at Flavorcon 2023, "Dry Rubs and Modern BBQ Flavors," with Ray Lampe aka Dr. BBQ, attendees will get a taste of how the barbecue scene has evolved and the current trends. Lampe will also create some new flavor pairings that would be ideal for consumers and even share some of his latest rubs. 
Dr. BBQ has appeared on:
• Food Network
• The Talk on CBS
• E! News
• HGTV
• The NFL Network
• The Discovery Channel
• The Howard Stern Show
• Martha Stewart Living on Sirius
• Lots of local TV around the country

Dr. BBQ has been featured in:

Sports Illustrated
People Magazine
Food & Wine Magazine
Playboy Magazine
The Wall Street Journal
The Tampa Tribune
Chile Pepper Magazine
Men's Journal Magazine
Maxim Magazine.
Meet Dr. BBQ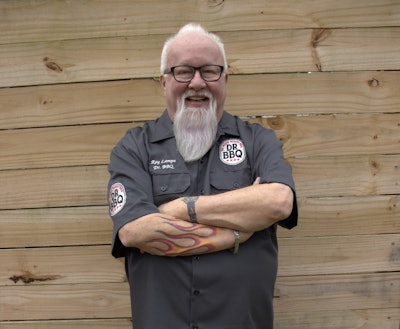 BBQ Hall of Famer Ray Lampe grew up in Chicago and after high school spent 25 years in the family trucking business. In 2000 the trucking business had run its course, and it was time for Ray to try something new. He had been participating in BBQ cookoffs as a hobby since 1982, so he decided to take a leap and turn his hobby into a career. In 2000, Lampe moved to Florida and began his career as an outdoor cooking expert. In 2023 Lampe introduced his new lineup of "Hall Of Fame BBQ Rubs."
Flavorist Master Class
New to Flavorcon, this first-come first-served pre-Flavorcon session is designed to take attendees on a guided tour through a lineup of organoleptic materials with the help of Bell Flavor & Fragrances principal flavorist, Cyndie Lipka, and independent flavorist and "Flavor Bites" columnist, John Wright. Attendees will be split into two groups, first attending a 45-minute session with one of the flavorists and then swapping to join a 45-minute session with the other. These sessions are a $50 add on to your conference registration.
This event is limited seating so be sure to register ASAP secure your seat, visit www.flavorcon.com.
Register Today
The time has officially come—registration is now open for Flavorcon 2023! Scheduled for November 7-9 in Cincinnati, OH, early bird tickets are now available for attendees.
To give flavorists and product developers the tools they need to succeed in an increasingly complex market, Flavorcon will connect the dots among emerging R&D advances, food and beverage market and flavor trends, and supply chain innovations. The two-day conference will include a series of data/analytics presentations, interactive educational talks and panel discussions featuring some of the industry's leading experts. Attendees will come away inspired with new tools and connections to create flavorful wins and products consumers love.