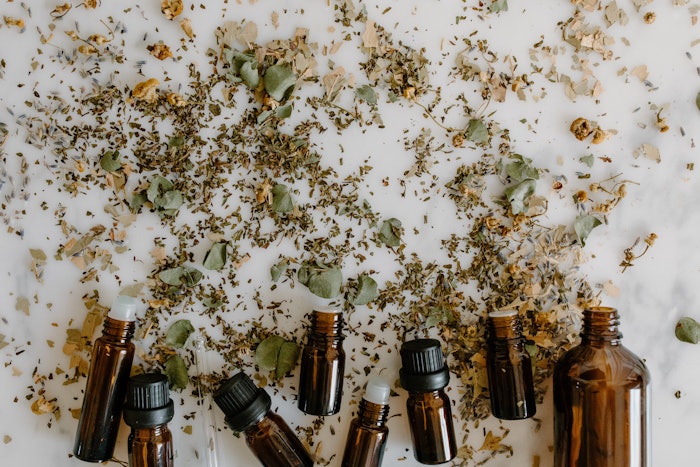 Pexels photo by Tara Winstead
Ultra International has tapped Béatrice Favre-Bulle as the chief development officer. Favre-Bulle previous spent more than two decades at Symrise, with her most recent position being the vice president of Scent & Care.
Related: Ultra International B.V. Names Vice President of Prestige & Fine Fragrance Ingredients
Based out of Paris, Favre-Bulle will oversee the development of technical projects, expand the scale of sustainability operations and launch new marketing initiatives.
As head of the Perfumers' Palette, Favre-Bulle has also participated in numerous field trips to discover the cultivation and processing of iconic ingredients, thus understanding the challenges of a sustainable supply chain for naturals. These visits to plantations and extraction units form an experience that is very closely related to Ultra's core competences.
A constant association with perfumers has led Favre-Bulle to a deep understanding of technical formulation requirements such as performance, stability, and safety of fragrance compositions. A strong advocate of personal connections, Favre-Bulle likes to interact with perfumers and customers in privileged gatherings to foster creativity. 
Favre-Bulle shared, "Smelling still remains the best model to gather profound comprehension of a product and process."