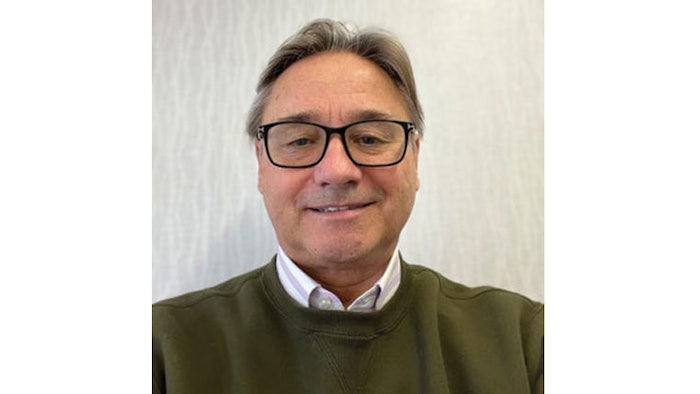 Sewell has spent over 40 years in the essential oils space, gathering a wealth of knowledge and experience. He comes on board as the Ultra Group CEO with a promise of responsible and sustainable growth.
Related: Elixens France to Publish CSR Charter
Sewell ventured into the essential oils space in 1980 with Fuerst Day Lawson Ltd (FDL), trading essential oils, where he learned the nuances of the business, gaining invaluable insight into the mechanics of the trade while interacting with companies all over the globe and spending considerable time in Southeast Asia.
It was during his early days at FDL that Sewell was first introduced to the Ultra Group and Sant Sanganeria. A 22-year stint with FDL as a director and Group Strategy board member aided Sewell's quest to hone his trading acumen. However, to move forward in the business he decided to take on a new challenge in 2003 when an industry veteran, Ungerer Ltd., offered him the opportunity to expand his career horizon with its global presence and unique dealings in all sectors of the industry, including raw materials (essential oils and aroma chemicals) along with flavor and fragrance compounds.
Sewell said of his new role, "As a family-run business, the decision-making process is quick, considered and efficient. I've seen an agility and assertiveness across the company, swiftly absorbing the pace of change within the industry and effectively managing the challenges presented. That said, the level of personal service is paramount and underpins the bespoke approach and unrivaled market intelligence given to both customers and suppliers alike. The attention to detail and considerable investment Ultra commits to source allows greater flexibility, transparency and traceability across the supply chain. The Ultra Group's fresh and exciting approach has struck a chord with me and I am excited to be a part of their future development and continued growth."
Want to know everything going on in flavor & fragrance? Sign up for P&F+'s newsletter. You can also follow along on Instagram and LinkedIn.