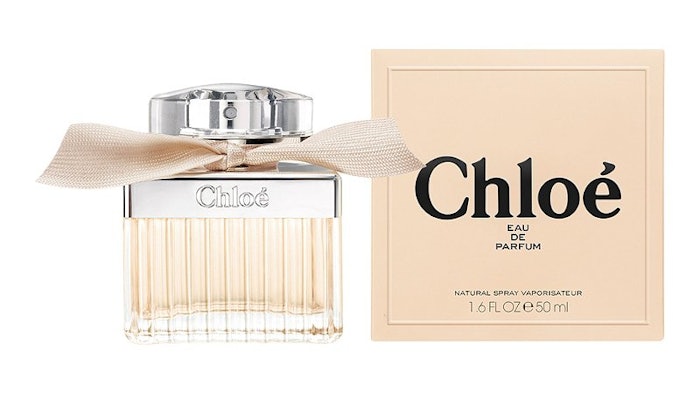 Coty Inc. has opened its first-ever official flagship store for Chloé Fragrances in collaboration with Southeast Asia's leading e-commerce platform, Lazada.
Related: Coty Rolling out Carbon-capture Ethanol in Globally Distributed Fragrances
The is designed to strengthen Coty's new Southeast Asia business strategy to establish the company as leading retail- and consumer-centric beauty company. Hosted on LazMall Prestige from May 19, 2022, the digital flagship immerses shoppers into the Chloé Fragrances universe through brand education, innovative beauty experiences and flagship-exclusive Chloé sets.
Kristina Strunz, vice president Sales, Coty Southeast Asia, said, "The rise in luxury e-commerce is a fantastic opportunity for growth in the prestige fragrances segment, and Lazada offers truly world-class content capabilities for collaboration with Coty brands. At Coty, we aim to challenge the definition of beauty, encourage authenticity and celebrate diversity. Together with Lazada, we hope the digital flagship helps to bring increased choice, innovation and show-stopping experiences to shoppers, as part of Coty's strategy to develop its premium digital footprint across Southeast Asia."
Clarissa Chen, senior vice president, Regional Strategic Accounts (Health & Beauty), Lazada Group, said, "We are proud to be the e-commerce platform of choice for Chloé Fragrances, to deliver an intimate visual experience of their brand story and premium offerings to customers through LazMall Prestige, our highly personalized in-app portal within LazMall. With Southeast Asian consumers seeking a more premium assortment and the convenience of purchasing authentic goods through a trusted platform like LazMall, we are excited to work closely with brand partners to augment experiential shopping meaningfully for online shoppers in the region."