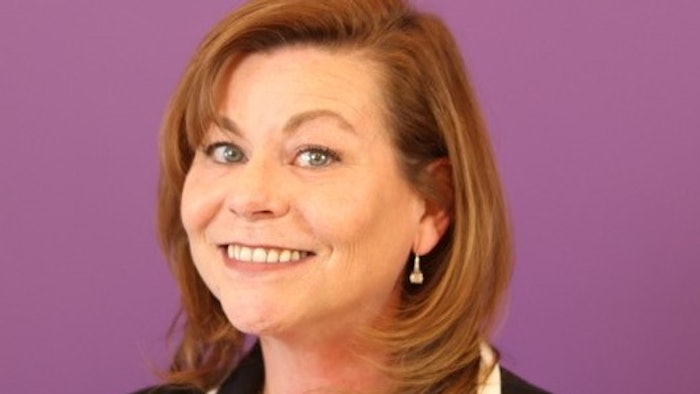 Berjé Inc. has announced the promotion of Elené Costan to chief Human Resources officer, marking the company's continued commitment to employee satisfaction and growth.
Related: Berjé Carteret Facility Acquires "Excellent" SQF Rating
Costan joined Berjé in 2020 as vice president of Human Resources and quickly made a tangible impact by enhancing business growth, development and diversity, which earned her a promotion to senior vice president of Human Resources in 2021.
In her new role as chief Human Resources officer, she will continue to work closely with Gillian Bleimann-Boucard, CEO, and Brian Hart, president, serving as an advocate for employees while giving their needs a voice at the C-Suite level. Leveraging her 20-year career and strategic approach to human resources, Costan will foster employee development by creating and executing innovative programs that reinforce Berjé's values of integrity, industry leadership, legacy, passion, accountability and diversity.
Since her time with Berjé, Costan has spearheaded several transformative employee benefits programs, including implementing a living wage increase, a tuition reimbursement program, coaching and training programs, and no-cost additions to employee medical coverage plans based on employee needs, which include wellness and nutrition and coverage for IVF treatments. Under her leadership, Berjé will also launch an internship program this fall.
Costan graduated with a B.S. in Business from New York University where she also earned her Certified Human Resources Manager (CHRM) certification. She is also a Certified Human Resources Executive (CHRE) through the Society of Human Resources Managers (SHRM) where she serves on the association's Legislative Committee.
Bleimann-Boucard, CEO of Berjé, said, "Since joining our company, Elené has demonstrated a deep understanding of our mission and values through which she has built upon and enhanced the employee experience in meaningful ways while adding key programs to support our global team. This promotion highlights Elené's demonstrative and valuable role in Berjé's unwavering commitment to our people."
Costan said, "Ensuring that every team member has an avenue for their voice to be heard and valued is critically important to the continued success of any organization. I'm grateful to Gillian and Brian for truly believing in the strategic value that HR can provide to the company and for trusting me to carry out Berjé's values and serve as an advocate for our employees."
Want to know everything going on in flavor & fragrance? Sign up for P&F+'s newsletter. You can also follow along on Instagram and LinkedIn.