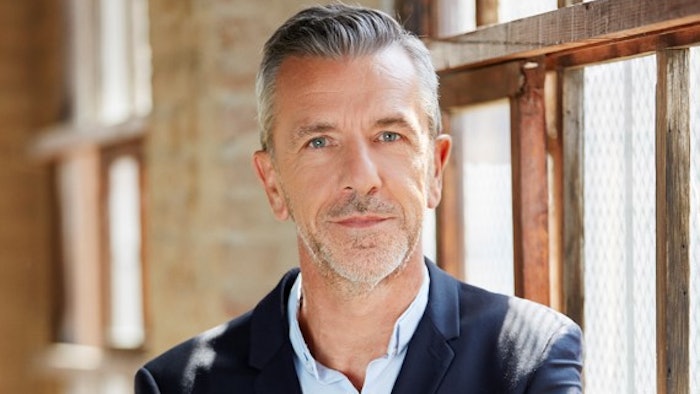 Eurofragance closed 2021 with a sales increase of 20% compared with the previous year. The performance of the company in several key markets helped to mitigate the challenges faced in certain Asian countries, where repeated lockdowns affected business beyond the company's control. IMEA, Turkey, Latin America and North America were significant contributors to reach 2021 objectives.
Related: Eurofragance Debuts First Captive: L'Âme du Bois
The Spanish company continues to nuture its young talent with the creation of different academies to foster expertise in strategic areas such as creation, evaluation and sales. Additionally, the company attributes reaching 80% of automation on its production line (allowing it to triple its current output) to the acquisition of robots of the latest generation.
This acquisition enables Eurofragance to be competitive and deliver its products to its customers with speed and efficiency. Last year also saw Eurofragance take center stage in terms of innovation, with the release of its first upcycled and innovative proprietary ingredient. L'Âme du Bois, the company's new captive, generated several new business opportunities.
Eurofragance's mindset with regards to sustainability is based on the belief that caring for the planet and addressing related issues head on is everyone's responsibility. Over the course of the past year, Eurofragance took on several initiatives. These include participating in the UN Global Compact, rolling out an equity plan training at headquarters and the issuance of its own policies for responsible sourcing and supplier code of ethics to all stakeholders. Eurofragance's 2020 sustainability report, the latest one issued, is available on the company website.
Juan Ramón López Gil, CFO of Eurofragance, said, "Despite an unsteady environment due to raw material cost increases and logistics disruption in Asia due to the pandemic, the company generated 94 million euros of consolidated sales and achieved its business goals."
Laurent Mercier, CEO of Eurofragance, said, "We recorded a record-breaking result coming from our 'Vitality' strategy, designed to generate incremental business growth."
López Gil added, "While a number of uncertainties remain for 2022, such as the current geopolitical tensions, this year, we are off to a good start; our sales growth for the first quarter is positive and in line with our objectives."
Mercier added, "For a young multinational, such innovations are unusual and only possible thanks to an entrepreneurial mindset as well as an incredible drive from our people."
Want to know everything going on in flavor & fragrance? Sign up for P&F+'s newsletter. You can also follow along on Instagram and LinkedIn.