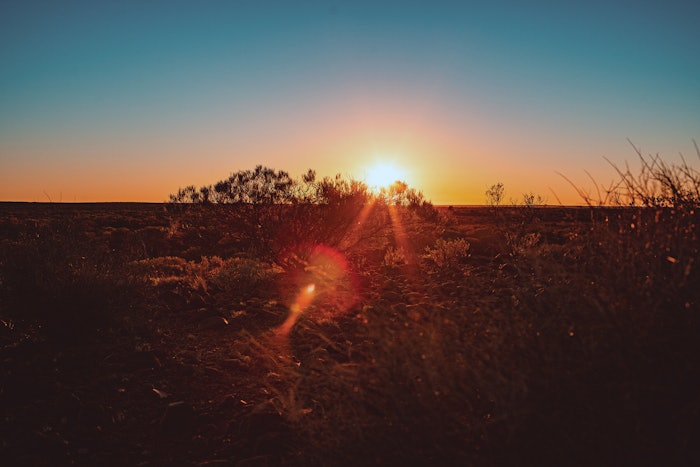 courtesy of Dutjahn
In June 2023, Dutjahn Sandalwood Oils was awarded a Platinum rating from EcoVadis, the global sustainability ratings agency. After an assessment of the company's performance across 21 criteria in three sustainability categories (Environment, Labor and Human Rights, Ethics), Dutjahn scored an 83 out of 100, placing it in the top 1% of 90,000 global companies assessed according to ethics and sustainability criteria.
Related: Dutjahn CEO & Perfumer Guy Vincent Shares Career Path and Industry Insights
"This is a tremendous milestone in the company's ongoing sustainability journey," said Guy Vincent, CEO of Dutjahn Sandalwood Oils.
"As a team, we have a shared mission to drive positive change in our industry. We're working to create more ethical operations that preserve our planet and allow the communities and people connected to sandalwood to thrive -- not just today, but for generations to come. When we create products we're always thinking about impacts. How can we achieve the highest quality product while preserving biodiversity? How can we improve systems to reduce our footprint and create better outcomes for all living things?" 
In December 2022, Dutjahn's Australian sandalwood (Santalum spicatum) oil was awarded official recognition as an ethically sourced ingredient by the Union of Ethical Biotrade (UEBT). 
"While we're exceptionally proud of achieving a Platinum rating, this is just the beginning – we must continue to strive to do better," said Vincent.