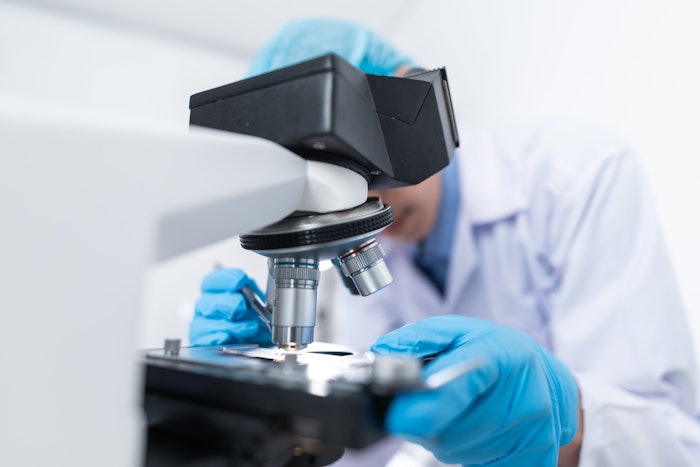 Pexels photo by Chokniti Khongchum
Solvay has announced a multi-year collaboration agreement with Ginkgo Bioworks to utilize synthetic biology to accelerate the development of new sustainable biopolymers. Ginkgo Bioworks is an American biotech company that specializes in using genetic engineering to produce bacteria with industrial applications.
Related: Solvay Invests in Suanfarma For Biotechnological Capabilities
This partnership is designed to strengthen Solvay's position in biotechnology as part of the Renewable Materials and Biotechnology growth platform which aims to meet the growing demand for sustainable solutions by increasing the share of renewable carbon in Solvay's product offering and developing new business opportunities enabled by biotechnology. 
Partnership highlights include:
Solvay will acquire a Ginkgo (formerly Zymergen) laboratory in Cambridge, Massachusetts. 
Expand Solvay's R&I footprint in the U.S. and establish a sustainable growth base in synthetic biology 
Solvay will integrate deep competencies in bioinformatics/data science, strain engineering, biocatalysis and fermentation processes, strengthening and accelerating the ability to scout, develop and turn into businesses the most valuable biotech-enabled opportunities.
Solvay CEO Ilham Kadri shared, "We're thrilled to make this important investment and to partner with Ginkgo Bioworks on an exciting project to develop sustainable chemicals and materials, allowing us to provide innovative biotechnologies to new markets. Biotech is the future and this step is an important milestone for our growth platform. We expect to leverage our new presence in the Boston area to step up and accelerate our offerings in this field."
Ginkgo Bioworks CEO and cofounder Jason Kelly added, "We're so excited to welcome Solvay to our platform and to the Boston area at such a pivotal growth period for both of our companies. In our case, it's fantastic to be able to integrate platform capabilities from Zymergen and make them accessible to our partners so quickly. Synthetic biology can help companies across a wide breadth of markets reach their environmental and economic goals at the same time, and it's thrilling to work with a partner taking such a big swing at sustainability."