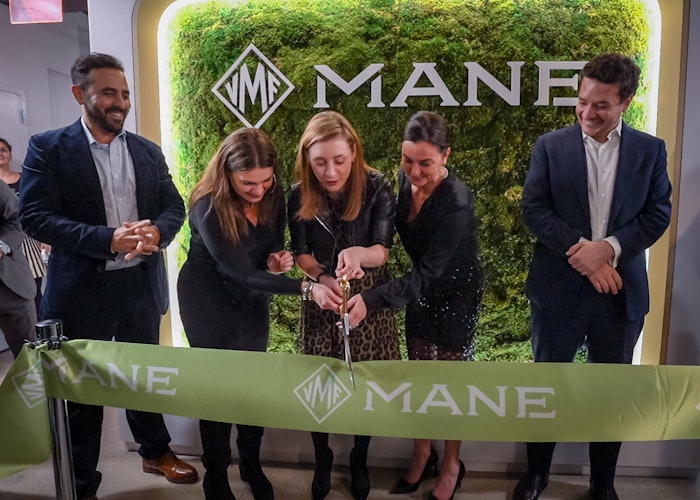 C/O MANE
Over the last two months, Mane has put major emphasis on expansion. On December 7, 2022, Mane celebrated the grand opening of its Fine Fragrance Creative Center in New York City. Later that month the company debuted two facilities in India—Angamaly, Kerala and Byadgi, Karnataka. 
Among the various updates, the New York center now hosts an open-floor concept that is designed to combine Mane's heritage in naturals with a modern-day industrial aesthetic to stimulate creativity and collaboration. The space is said to echo the company's commitment to co-creation with clients, with a focus on transparency, client engagement and green innovation.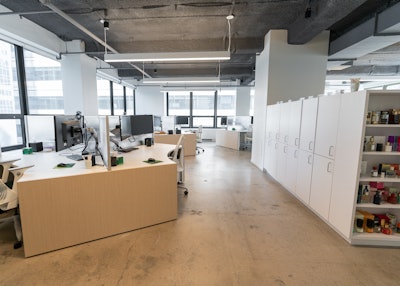 The Fine Fragrance Creative Center is one of three, with other locations stationed in Paris and São Paulo. 
Birgit Benayoun, vice President, Fine Fragrance, stated, "The Creative Center unveils a unique open-floor concept that combines MANE's heritage in naturals with a modern-day industrial aesthetic to stimulate creativity and collaboration." 
Tathiana Remick, President Fragrance North America, shared, "We are thrilled to expand our footprint in New York and invest in a space that has a modern vision for the future of fine fragrance and ways of working in the heart of New York City. The space embraces our commitment to transparency, and green innovation." 
Mehdi Lisi, president, Global Fine Fragrance, added, "Our state-of-the-art Fine Fragrance Center reflects a space where MANE will pioneer the future of scents and share incredible moments."