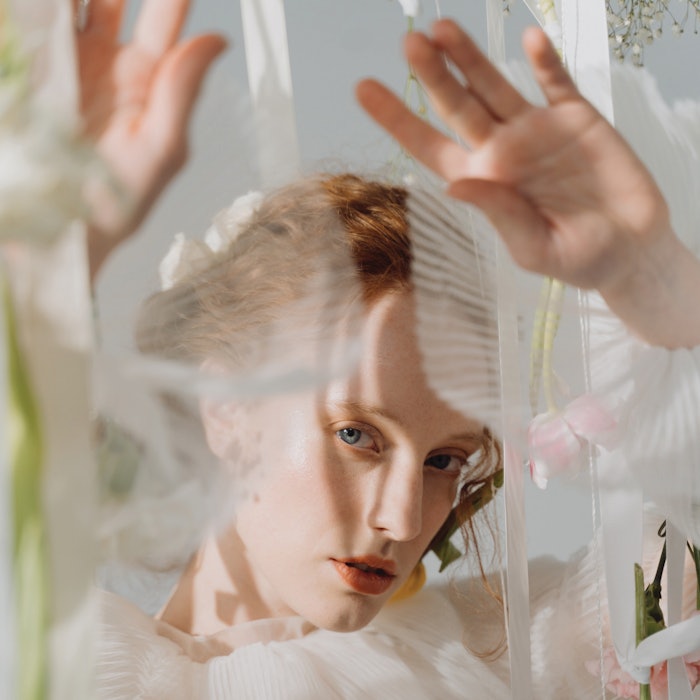 Welcome to the Leaders & Newsmakers issue! Over the last year, Perfumer & Flavorist+ (P&F+) has seen remarkable amounts of acquisitions, production site launches and technology innovations in the F&F industry.
In 2022's edition, companies focused on sharing milestones in sustainability goals. While sustainable practices are still a major concern for the F&F industry, a fair share of headlines has been dedicated to research into the relationship between functional food and fragrance ingredients with the growing consumer interest in wellness in mind. Other notable investments also include discoveries in artificial intelligence and biotechnology.
In late 2022 and early 2023, Firmenich, Robertet and Symrise announced F&F start-up ventures. Firmenich's partnership with Canadabased, fragrance industry venture, Airzai was established to co-create to reinvent fragrance design through augmented creation based on neuroscientific research. Robertet's startup accelerator, Villa Blu—which launched in March 2023—hosts 20 startups simultaneously catering to natural sectors including ingredients, fragrances, food flavorings, as well as health and well-being active ingredients. In early 2023, Symrise began a series A funding round for U.S. beauty incubator Ignite Venture Studio, allowing Symrise to expand investments in beauty/personal care startups, while driving fragrance and cosmetic ingredient innovation. This investment in F&F startups has the potential to lead to the next breakthrough in various industry segments.
As in previous years, P&F+ tapped industry leaders and newsmakers to weigh in on their companies' strides over the last 12 months and share their outlook on emerging trends in F&F. All companies are presented here in alphabetical order.
To explore the entire July 2023 issue, visit Perfumer & Flavorist+'s digital edition.