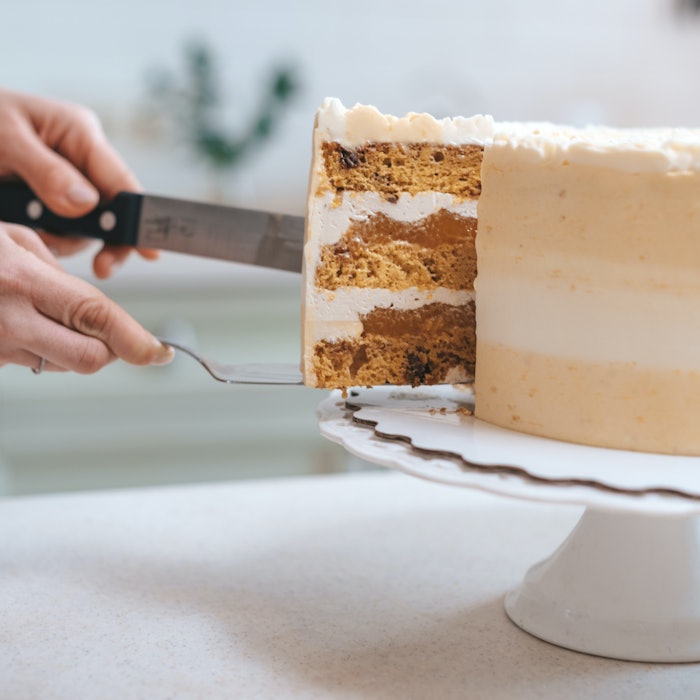 Pexels
With the new year well underway, we've seen companies throughout F&F diversifying their portfolios. Here are the latest acquisitions making headlines in flavor and fragrance.
Henry Gill, vice chair of the IFEAT Education Committee, said, "This exciting development will enable IFEAT to expand its educational offerings to members. Through engagement with the membership, the existing IFEAT Diploma will be enhanced by broadening both the scope and flexibility, thereby better addressing the many challenges our industry faces globally."
"We are thrilled to welcome Novotaste as the second acquired company within our flavor platform, and we view the Novotaste team as an integral piece of our platform strategy moving forward," says OC Flavors' CEO, Jim Miller. "This acquisition also adds a state-of-the-art customer-facing facility with a test kitchen and sensory lab, providing our combined base of blue-chip customer partners with even more resources to create great-tasting products."
"We are delighted to join forces with the OC Flavors team to better serve our customers and become the platform's launching pad for future growth in Canada and the Northeastern U.S. Novotaste's flavor solutions are the perfect complement to OC Flavors' existing offerings, and we are looking forward to this exciting next step in our journey," said Novotaste's president, Robert Barakett.
Per Robertet, Aroma Esencial has extensive experience, a high-end industrial tool for fractionation and molecular distillation and a range of strategic products for the fine fragrance industry. 
Julien Maubert, director of Raw Materials division, Robertet, says, "This acquisition is fully in line with our desire to consolidate our position as world leader in natural aromatic ingredients and to strengthen our competitive advantage through a unique offering for our customers."