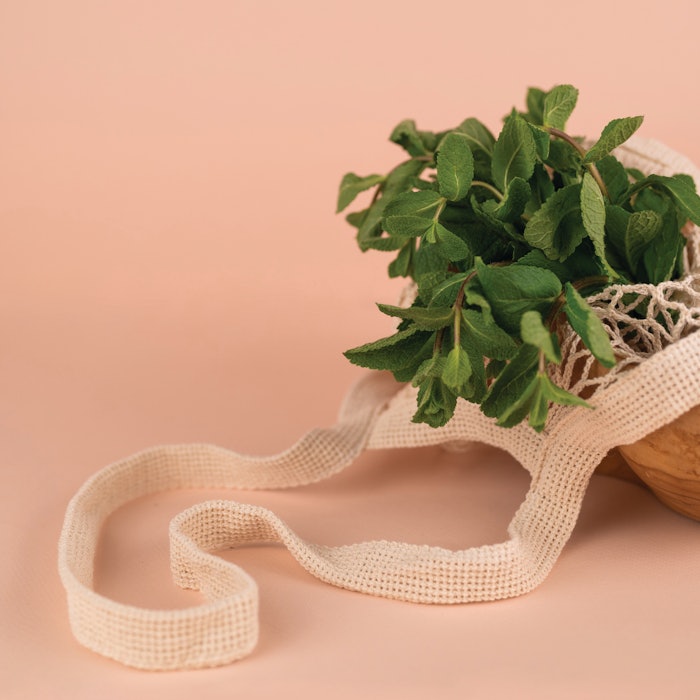 The flavor and fragrance industry is picking up steam as in-person events are once again becoming a normal occurrence. I have made two trips to London, with a third scheduled for the British Society of Perfumers' One Day Symposium. I've just returned from Italy for the Exsence fragrance event and am beginning to prepare for EFEO and SIMPPAR in Paris later this month. I've met and reconnected with so many busy noses along the way and am looking forward to sharing their stories in future issues. Among these bustling events was the FAFAI International Convention & Expo which was held in February. FAFAI president Rishabh C. Kothari shares his experience from the event that exceeded expectations in terms of attendance and overall buzz energy emulating from the flavor and fragrance community on page 36.
With growth and innovation in mind, the May issue shines a light on the mint and oral care industries. Data Bridge Market Research projects the mint and menthol market to reach $59.15 billion by 2029, at a CAGR of 5.30% during the forecast period. We've tapped professionals to touch on the intricacies of formulating with mint in various applications and what the future looks like for both markets. Readers can also find the latest "Flavor Bites" column penned by John Wright, Cyndie Lipka's organoleptic materials column now named "Flavor Materials Report" and the latest installment of "Perfumer Notes" in the pages ahead.
Speaking of the future, registration has officially opened for Flavorcon 2023, scheduled for November 8-9 in Cincinnati, Ohio. Be sure to visit www.flavorcon.com to register for the best rates and secure your spot at the two-day conference and expo hall. Want a taste of what's to come? Flip to page 34 to discover new offerings as well as some sneak peeks at this year's speaker lineup.
Ready to explore? Visit Perfumer & Flavorist+'s May issue.