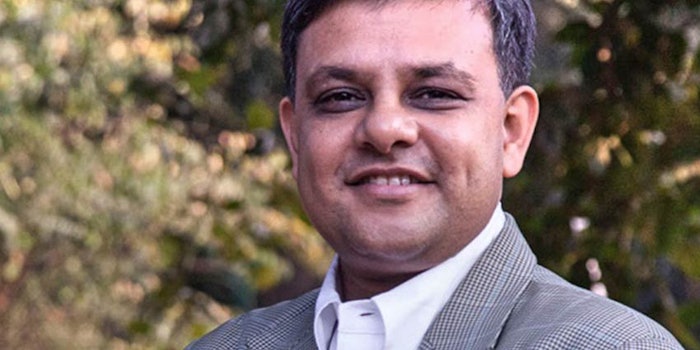 Editor's Note: This story has been updated on Aug. 20, 2019. The Fragrances and Flavours Association of India (FAFAI) has appointed Rishabh C. Kothari as its 2019-2021 president.
Kothari, who is CEO of CKC Fragrances, was elected after the conclusion of the organization's 70th annual general meeting, held July 10, 2019 in Mumbai.
Additional appointments include:
Vice president: Kedar Ramesh Vaze, CEO of S.H. Kelkar & Co. Ltd.
Hon. secretary: Shyam Prabhu
Hon. joint secretary: Sanjay Harlalka
Hon. treasurer: Hitesh Mehta
FAFAI has more than 800 members across India, from the fields of fragrances, flavors, aroma chemicals, natural oils and its ancillaries. According to the Export Promotion Council CHEMEXCIL, between 2016-2017 Indian exports reported a volume growth of 63.74%. A global producer of fragrances, flavors and ingredients, including synthetic aroma and flavor chemicals, essential oils, spice oils and mint, India demonstrates major growth for the industry.