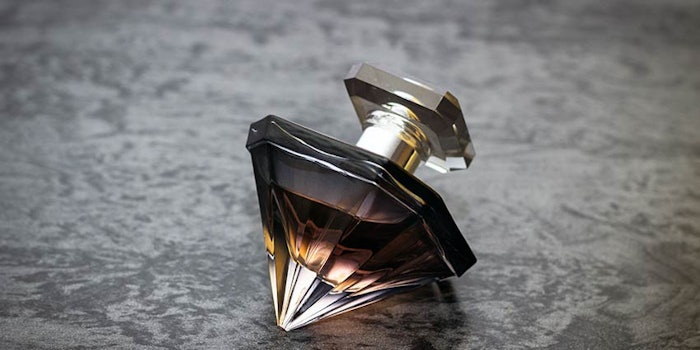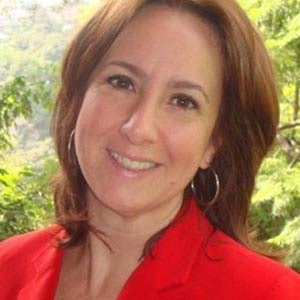 Luciana Castro has joined The Fragrance Creators Association (FCA) board of directors.
Castro, who current serves as senior vice president, global product safety and regulatory affairs at Firmenich, has nearly 30 years of flavor and fragrance industry experience. She has held leadership positions in application, creation, regulatory and quality at Danisco, Haarmann & Reimer (now Symrise) as well as Firmenich.
Prior to joining the board Castro served on the FCA regulatory science executive committee, becoming chair in 2019.
"Luciana's thoughtful approach and ability to support consensus building will be valuable addition to the Board," said FCA president and CEO Farah K. Ahmed.  "I'm confident she will be an engaged and productive member of our forward-thinking association."
"I am thrilled to bring my perspectives to the Fragrance Creators Board," Castro added. "I am eager to support the association as it advances our mission to promote fragrance and our industry."