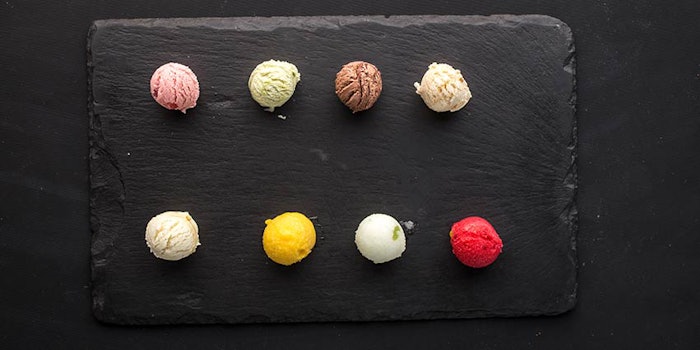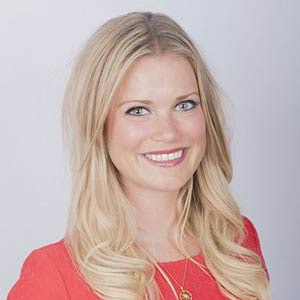 Kelli Heinz, vice president, marketing at Bell Flavors & Fragrances was inducted onto the Flavor and Extract Manufacturers Association (FEMA) board of governors during the organization's 2019 annual leadership conference.
In her new role, Heinz will be tasked with fostering a comprehensive environment in which the flavor industry can create, innovate and compete. She will be the board's 14th member.
Related: Bell Receives Organic Certification for Northbrook Facility
"I am honored to represent FEMA, the U.S. flavor industry, Bell, and my family with this recent board position," said Heinz. "I've been involved with FEMA as the program committee chair since 2013 helping shape the topics the flavor industry needs to address. I am also thrilled to live on the legacy of my grandfather, Edward N. Heinz, and my father, James Heinz, both of whom were past FEMA presidents with representing the third generation of the Heinz family."
The FEMA annual leadership conference brings together industry leaders to discuss policy changes, inspire innovation and make connections. The 2019 edition was held May 5-7 in Naples, Florida.