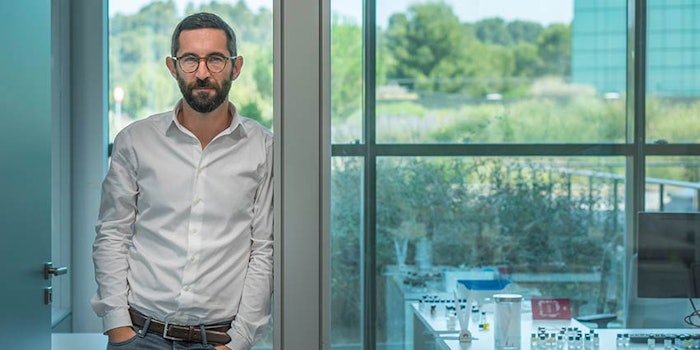 Eurofragance has added a senior fine fragrance perfumer: Lucas Sieuzac.
Sieuzac brings more than 25 years of industry experience to the role, with extensive experience in the North American and European markets. He has held positions at Florasynth-Paris and Grasse, Créations Aromatiques and Symrise in Paris, and Cosmo International Fragrances in Miami.
He will join a team of perfumers focused on the Arab Gulf market, expanding upon his knowledge of French perfumery by creating new works with Middle Eastern raw materials.
The perfumer said he was drawn to the company's "continual contact with clients, which is essential for creating fragrances tailored to their needs."