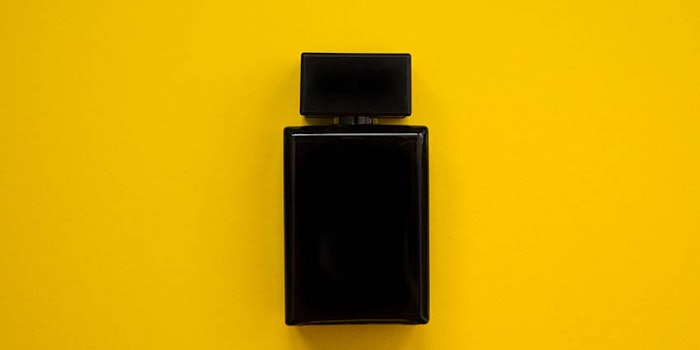 CPL Aromas has signed an agreement to purchase Aromatic Flavours and Fragrances' fragrance business, AFF.
The deal also includes AFF's export fragrance business, managed by the company's U.K. division. Upon completion, the management of all current AFF fragrance customers will be transferred to CPL Aromas' U.K. salles division, supported by the latter company's manufacturing facilities in Northamptonshire and Dubai.
Related: CPL Aromas Acquires dM Fragrances of Spain
The acquisition aims to not only strengthen CPL Aromas' position in the U.K. and Middle East, but provide AFF customers with its technologies, creative perfumery and strong manufacturing and regulatory support.
"CPL, like AFF, has its roots in the U.K. and strong sales in Dubai," said CPL Aromas' CEO Chris Pickthall. "We are excited to be able to offer our new AFF customers the benefits of CPL's global perfumery team and fantastic R&D technologies."