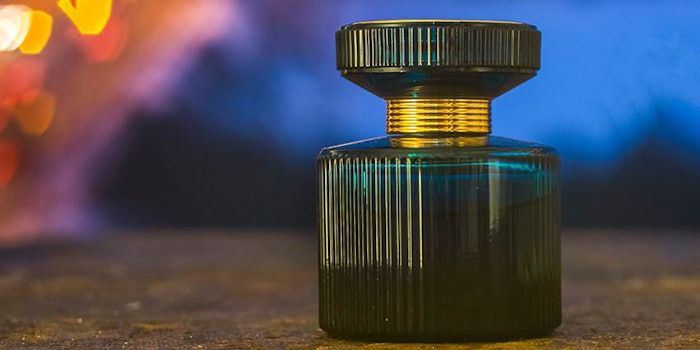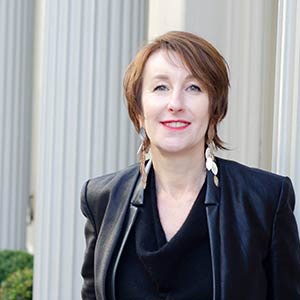 Senior perfumer Olivia Jan has joined drom Fragrances' team of New York perfumers.
Jan possesses more than 20 years of industry experience, working across fine fragrance, personal care and air care in both France and the U.S. She began her career at Robertet in Grasse and then Paris, moving to that company's New York office in 2005.
Since appointing Jim Krivda to the role of vice president, drom USA has been expanding its creative team as part of its plan to grow business in the region.  
"Perfumery is the heart of our business and we are thrilled to welcome Olivia Jan to our talented team of perfumers who bring our creative philosophy to life," said Bertrand Lemont, president of drom USA. "Olivia joins us with tremendous experience in the U.S. market and is a skilled expert in the creation of all-natural fragrances. Her enthusiasm, creativity and expertise are a great addition to the drom team and will support our ongoing growth strategy in the U.S. market."