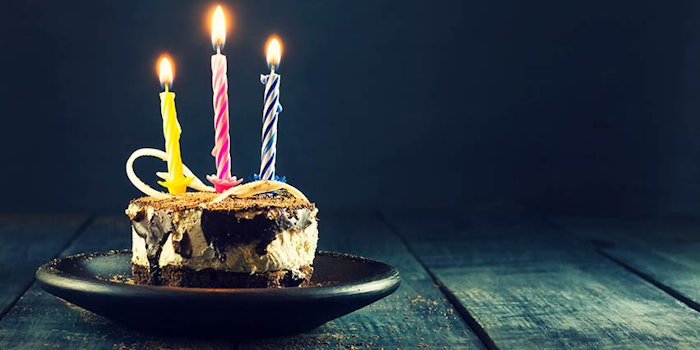 International Flavors & Fragrances Inc. (IFF) is celebrating its 130th anniversary.
"The incredible growth and success IFF has enjoyed through its 130-year journey didn't happen on its own," said chairman and CEO Andreas Fibig. "We are the result of every win, challenge and fortune that we have experienced since our inception in the 19th century. But more than anything, it is a story best told through our people."
The result of a merger between Polak & Schwarz (or P&S, established Jan. 27, 1889) and Ameringen & Co.—a rival company established by former P&S executive Arnold Louis van Ameringen —IFF as it is known today came into being in 1958.
"IFF has changed and reinvented itself many times over its 130 years, but the past five years has seen its biggest shift to date," said Fibig. "With an unprecedented innovation pipeline and the acquisition of Frutarom, we are a new company yet again. The magnitude of our talent, the increase in our portfolio and offerings to our customers, and our expanded geographical and customer reach is unparalleled in our history."
He added: "Our story continues to unfold and I have never been more optimistic about our future. I want to recognize every IFFer that made this great company their passion. I honor our past leaders for rising to extraordinary challenges and taking the right risks. I thank our customers, big and small, for their partnership and shared vision. IFF is what it is today because of the relationships we've forged through good times and challenging ones, from the risks we've undertaken and those thrust upon us. We wear our age, history and our scars with pride and I know they make us stronger and more confident about our future than ever."