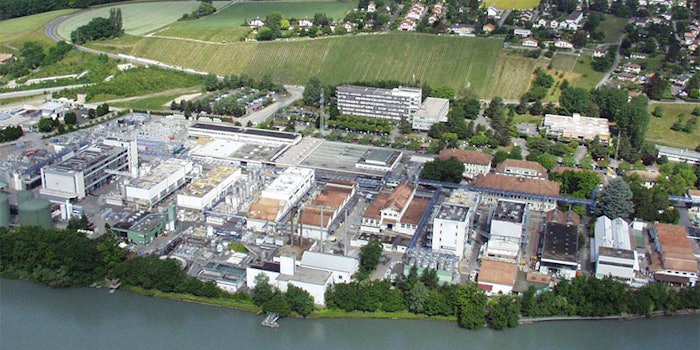 Givaudan has announced an investment of CHF 20 million in Expressions Parfumées' Grasse facilities.
The resources will go towards expanding and modernizing research and development laboratories, as well as outfitting the production facilities with new robotics and the digitalization of operations.
The investment aims to support growth with local and regional customers, and expand the NATCO range of natural fragrance compounds; the expansion is slated to be completed during the first half of 2020.
Related: Givaudan Completes Acquisition of Expressions Parfumées
"A quarter after the closing of the acquisition, Expressions Parfumées is already achieving very promising results," said Maurizio Volpi, president of Givaudan's fragrance division. "Investing in this company shows Givaudan's commitment to reinforce its capabilities in Grasse for future growth, particularly with local and regional customers, while sustaining its strong reputation of having state of the art customer service and know-how in 'made in France' fragrance design."
Christophe Marin, head of Expressions Parfumées, added: "This investment will allow Expressions Parfumées to meet our high ambitions across markets and categories. Our offering and service to customers will greatly be enhanced by more robotization, new labs, and more efficient operations. We are very confident in our future as we build on the strong heritage of our company while building a modern environment to deliver the fragrances consumers love."