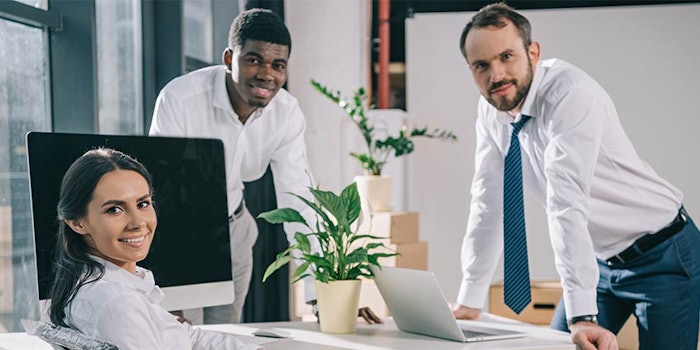 For the third year in a row, FONA International (FONA) has been named among the country's best workplaces by Fortune magazine and consulting firm Great Place to Work.
The purveyor of flavor solutions ranked #58 out of the top 100 medium-sized business in the country; it was the #2 ranking manufacturing company.
The ranking comes weeks after Fortune named FONA the #3 best workplace in manufacturing and production (any size), and months after the company was recognized as the #2 medium-sized workplace in Chicagoland and a Forbes Small Giant.
The recognition is based on employees' anonymous responses to an extensive survey gauging their levels of trust, pride and comradery in the workplace. Ninety-eight percent of employees rated the atmosphere, bosses and benefits as great, while 97% said the same about the challenges, pride, communication and facilities.
"What an honor! We say it all the time at FONA, our people are the #1 asset we have. Being named one of the top workplaces in the nation is a testament to them, and to the culture of growth," said president Amy McDonald.
"When it comes to revenue growth and innovation, the 2018 Best Small & Medium Workplaces continue to outperform their peers making these companies more competitive and helping them secure their position in the marketplace," commented Michael Bush, CEO of Great Place to Work. "What these companies do differently than their peers is that they offer a great workplace for all employees, regardless of role or personal traits."