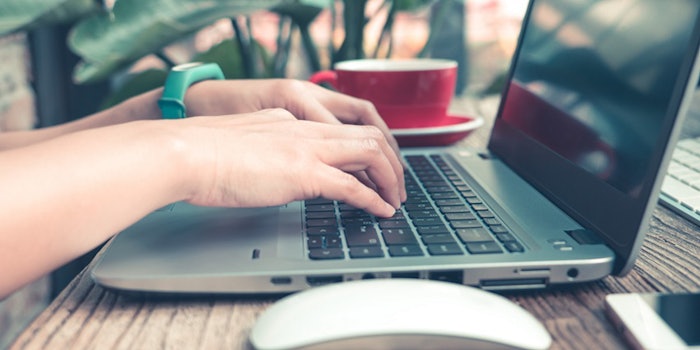 Emerald Performance Materials has launched an updated corporate website.
The website includes upgraded features such as a more modern design, streamlined navigation and mobile optimization.
"Emerald needed a revamped website to conform with evolving best practices for the web and to match its global, market leading status," said Ed Gotch, Emerald Performance Materials board member and Emerald Kalama Chemical CEO.
Additionally, the company is designing websites for two of its business groups: Emerald Kalama Chemical (www.emeraldkalama.com) and CVC Thermoset Specialties (www.cvcthermoset.com). Though content for each group will continue to be available on the corporate website, the two new domains will give users an experience tailored to the needs of each business unit.
"The Emerald Kalama Chemical group has made exciting changes this year to transition to a more market-focused organization, offering solutions for consumer specialties, industrial specialties and antioxidants and accelerators. The new www.emeraldkalama.com has been designed to align with our new structure, our values and our mission as a leading global manufacturer of specialty materials."
Changes to the CVC Thermoset Specialties website, set to be complete by late October 2018, will include more intuitive navigation that will make it easier for manufacturers of composites, adhesives, coatings and electronics to connect with the best solutions for their formulation challenges.
For more information, visit www.emeraldmaterials.com.