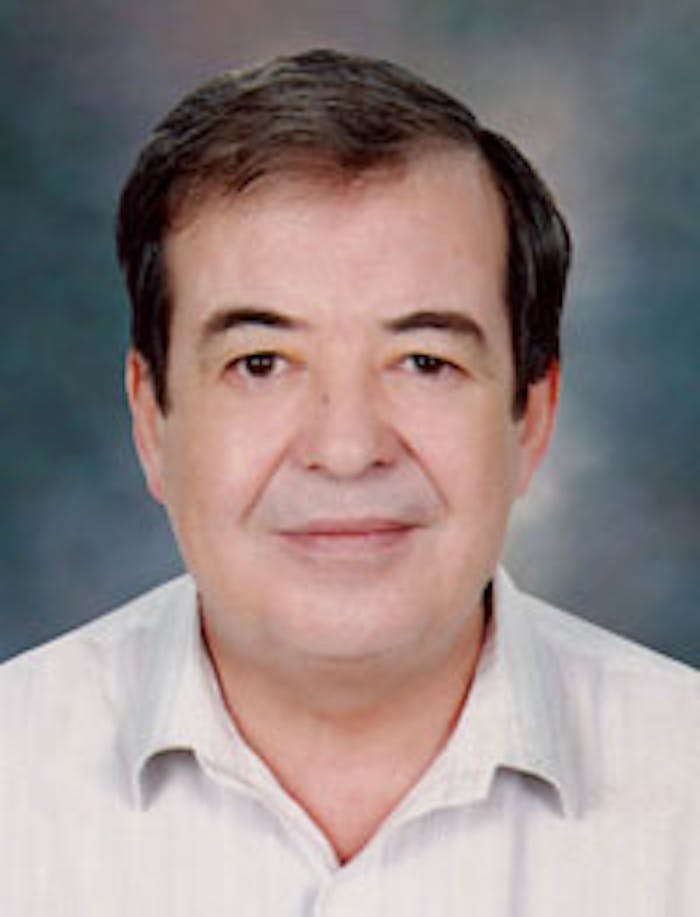 Phil Gould, who worked in the flavor and fragrance industry for about 43 years and helped to pioneer a flavor and fragrance business in the Middle East, died in Dubai on June 14 following a year-long battle with cancer. He was 60 years old. 
Gould started his work in the industry at Bush Boake Allen in London at the age of 17 working his way through the departments while learning the principles of the industry and becoming highly skilled and knowledgeable in BBA's export markets. He was instrumental in establishing BBA as a major player in the Middle East and Africa and later became director of export sales Asia, Middle East and Africa. Gould had for many years recommended that BBA set up its own facility in the Middle East to fully capitalize on the growing opportunities in the region and BBA Middle East was established in Dubai in 1990.
Eventually, Gould, together with his friend and colleague, Majid, started a new company called Gulf Flavours and Fragrances, which was based in Dubai. The company prospered and GFF established itself as an important producer of flavors and fragrances serving the Middle East and Africa. Working ahead of the curve, Gould was known in the industry as a visionary as he recognized opportunity in the lucrative Middle Eastern market 23 years ago.