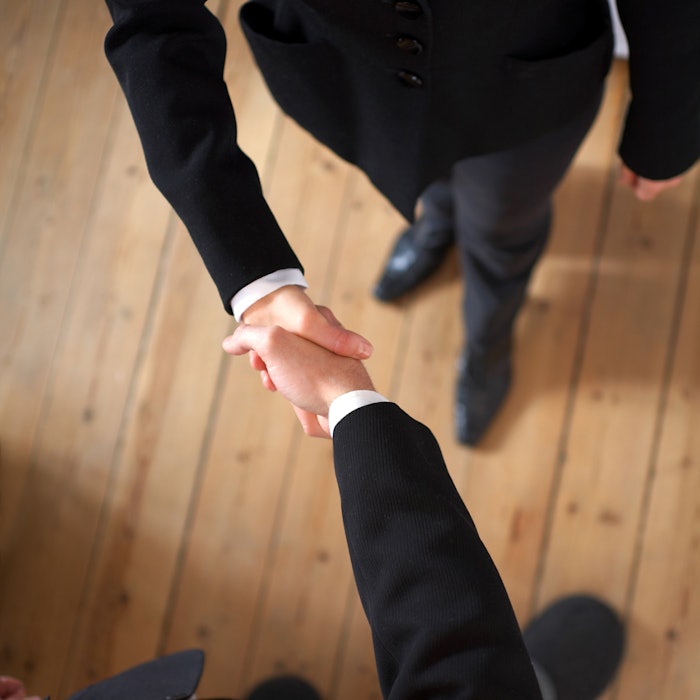 Yuri Arcurs - Fotolia
Iberchem announced the hiring of Louis Lecouer as the newest global sales director. Lecoeur will lead the global sales team and will oversee the expansion of its commercial activities in key markets.
"It's with great enthusiasm that I am joining the team of Iberchem," says Mr. Lecoeur. "After consolidating a solid experience in the European and Middle East markets, I foresee in this new position the opportunity to outline the expertise of the company and, building on the success Iberchem has achieved in its 30 years of existence, taking its commercial activities to the next level of performance."
Lecoeur's hiring is part of the company's '2020 expansion plan'.