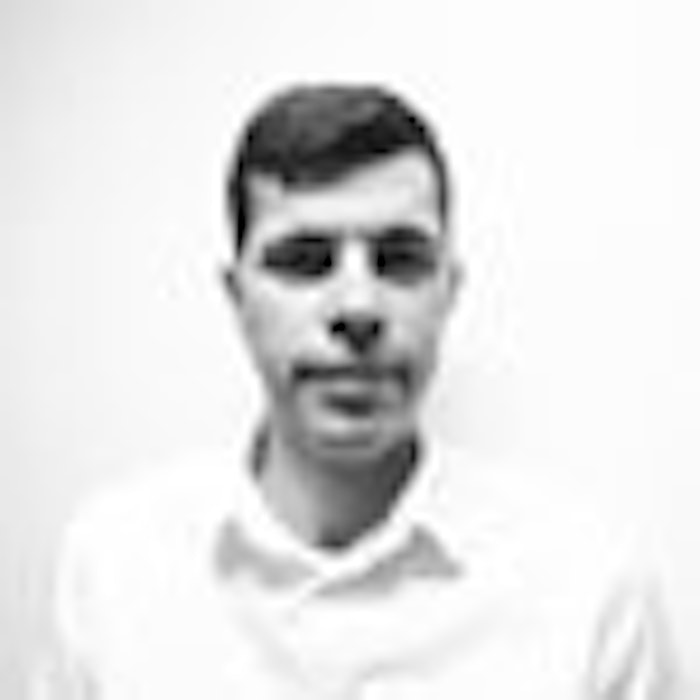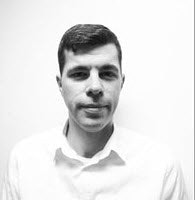 While I continue as Editor in Chief of Perfumer & Flavorist and Program Director of Flavorcon and the World Perfumery Congress, I am delighted to announce that I have been appointed Editor in Chief of GCI Magazine (www.gcimagazine.com), the go-to source of information for brand leaders and marketers. I look forward to expanding my role and connecting with many of the customers so well served by fragrance and ingredient suppliers.
In the coming months you will see additional changes and new faces, bringing an exciting new phase to Perfumer & Flavorist.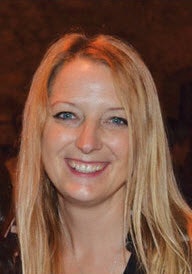 For now, I would like to introduce our new Science Acquisitions Editor, Rachel Grabenhofer (pictured at right; [email protected]), who will be working with flavor and fragrance industry experts to develop top-level technical content for our publications and events. Rachel has developed countless technical authors for our sister publication, Cosmetics & Toiletries (C&T), as well as our science and research event, C&T Summit. We're excited to have her on board.
-Jeb Gleason-Allured